Who made it?
March 2023 | Issue #25
With "Old Men Love Me" by Caroline Simpson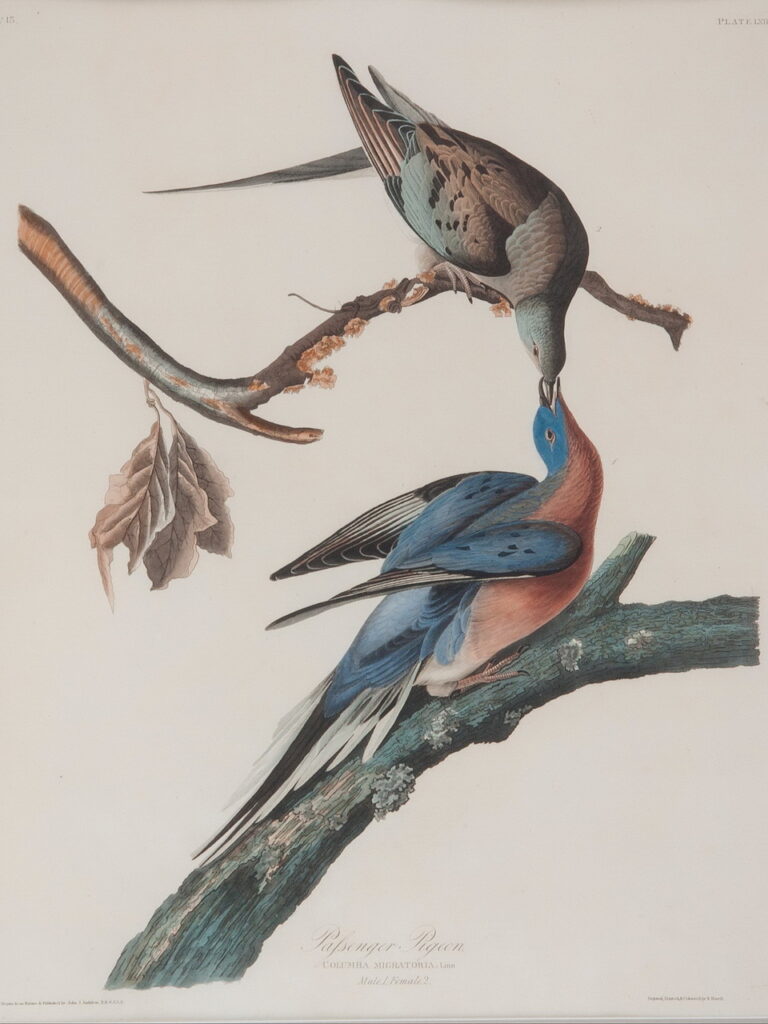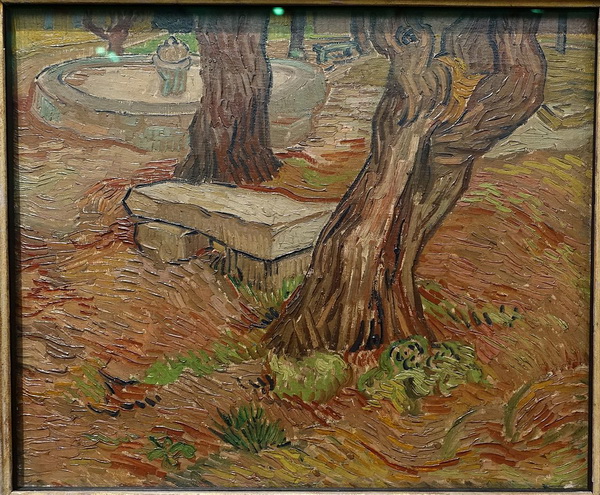 With "How Simple Steps Become a Dance" by Sara Ries Dziekonski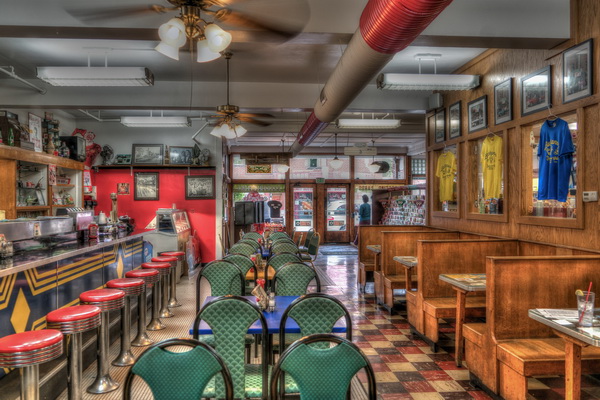 With "Ars Antoinettica" by Elizabeth Sylvia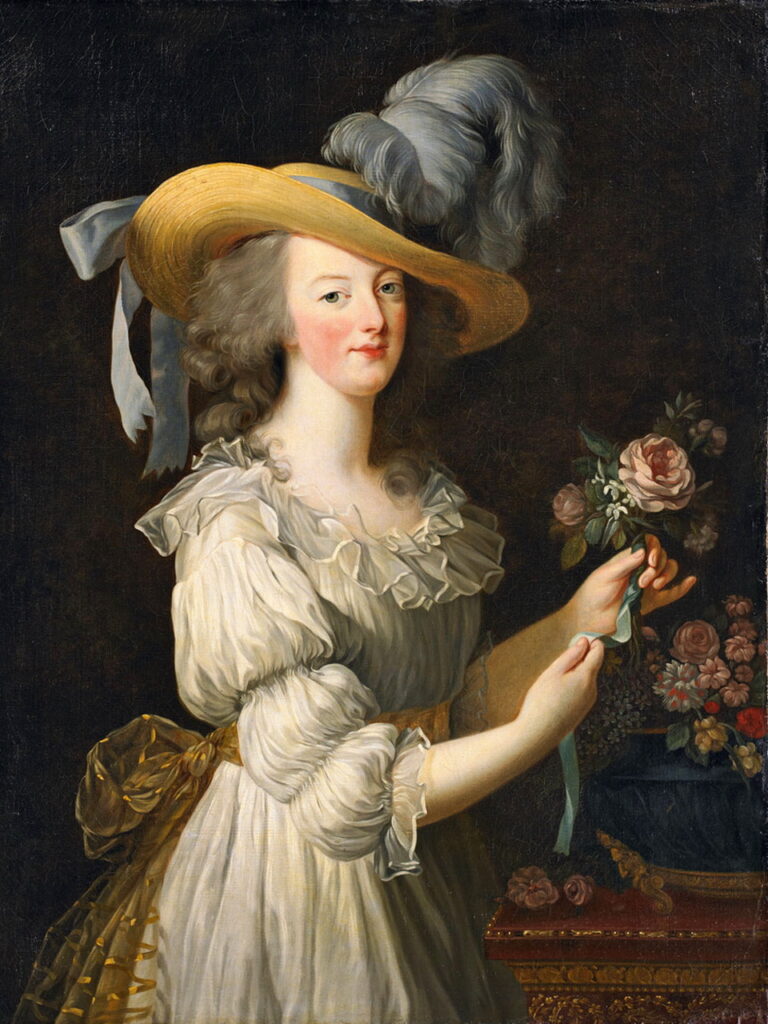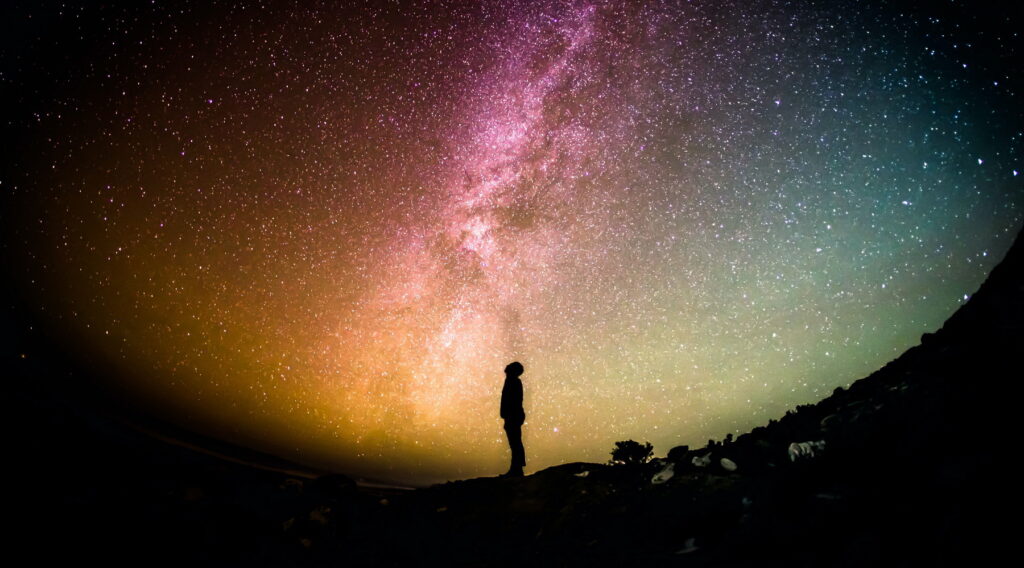 Acknowledgments
Background photo of elder men via Italy Magazine.
Background photo of red hearts on black background by RODNAE via Pexels.