Who made it?
December 2023
With "Triptych for the Dead" by Jason Ranek
"Fratres" by Kronos Quartet.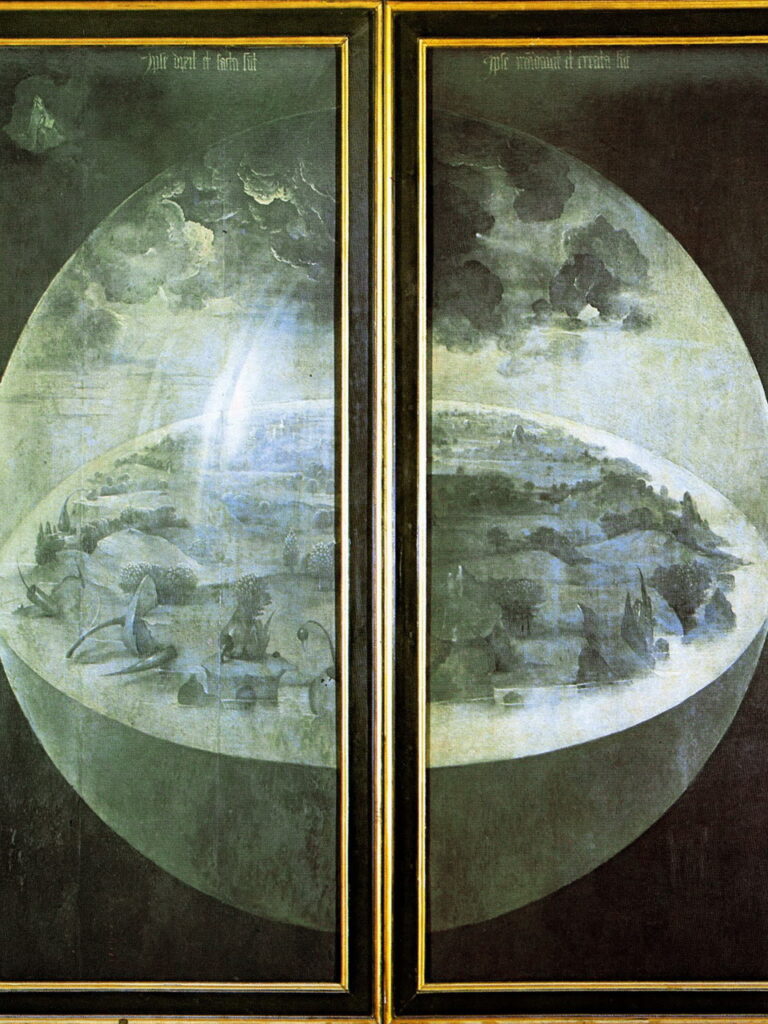 With "Not Goodbye" by Abigail George
"Keep Me in Your Heart" by Warren Zevos.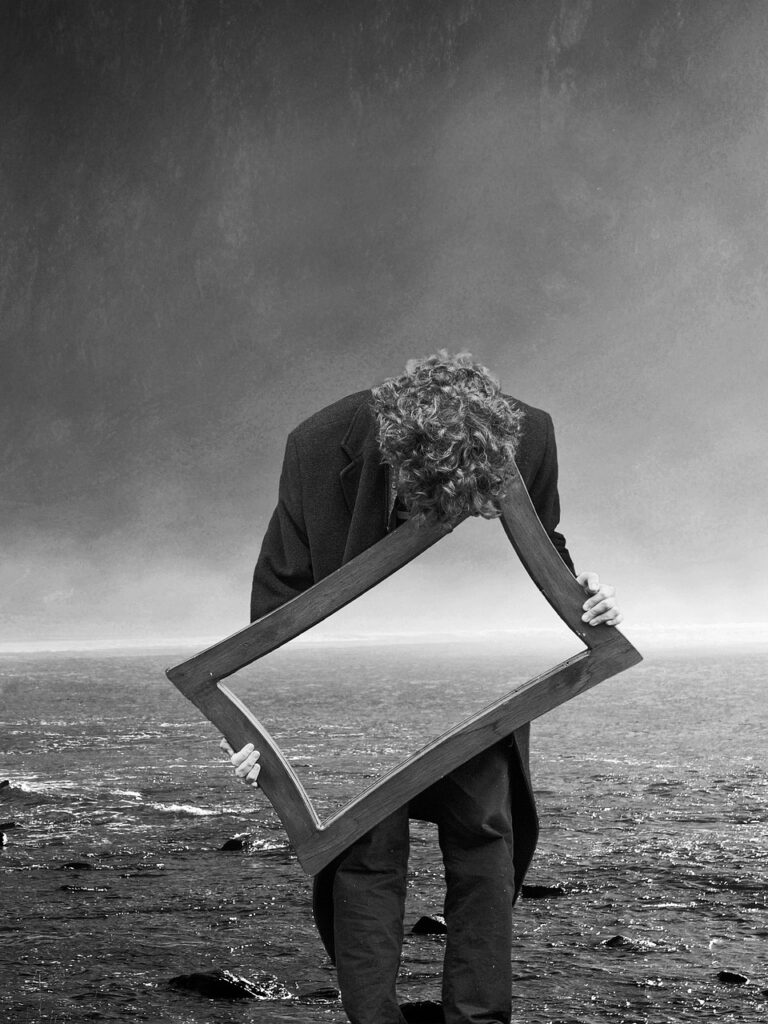 With "Moonsight" by Talley Kayser
"Under the Moon" by Brian Eno.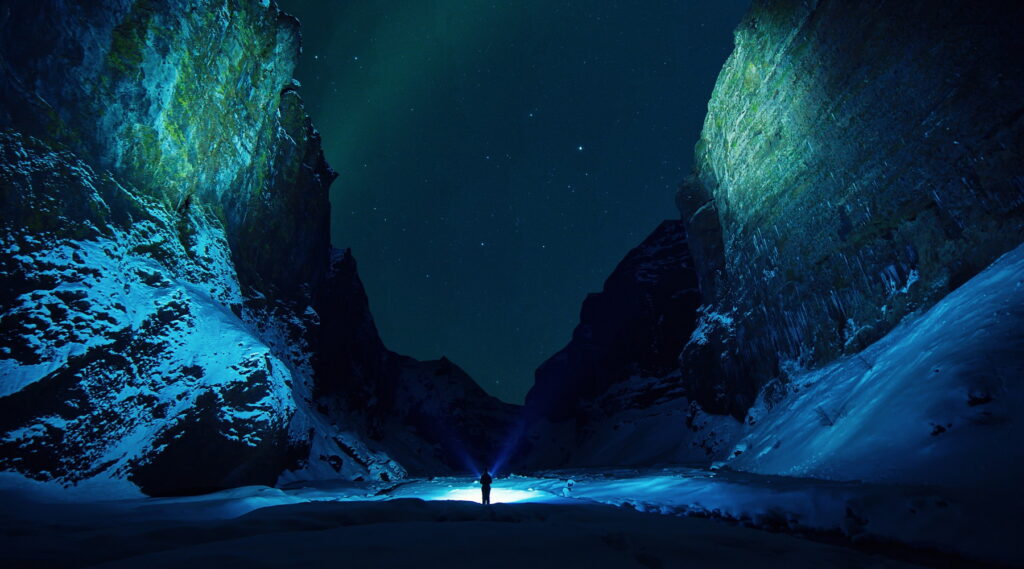 Acknowledgments
Background Image of the Orion nebula, located in the constellation Orion by the Hubble Space Telescope.
Background image of red leaf trees by the road via Pixabay.
Image of Moon Phase for Dec. 1, 2023, by NASA's Scientific Visualization Studio.