Who made it?
October 2023 | Issue #29
With "Supplication" by Karly Vance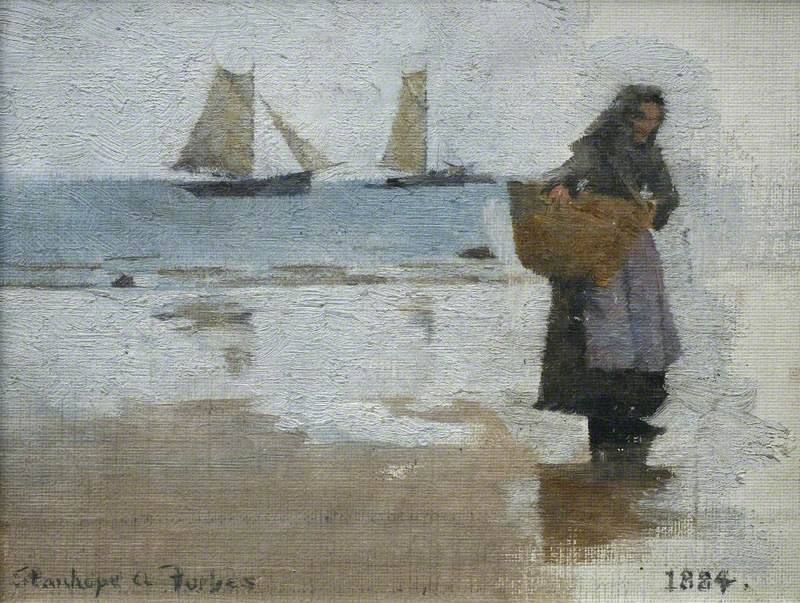 With "Your Ancestors I Found Online" by Laurinda Lind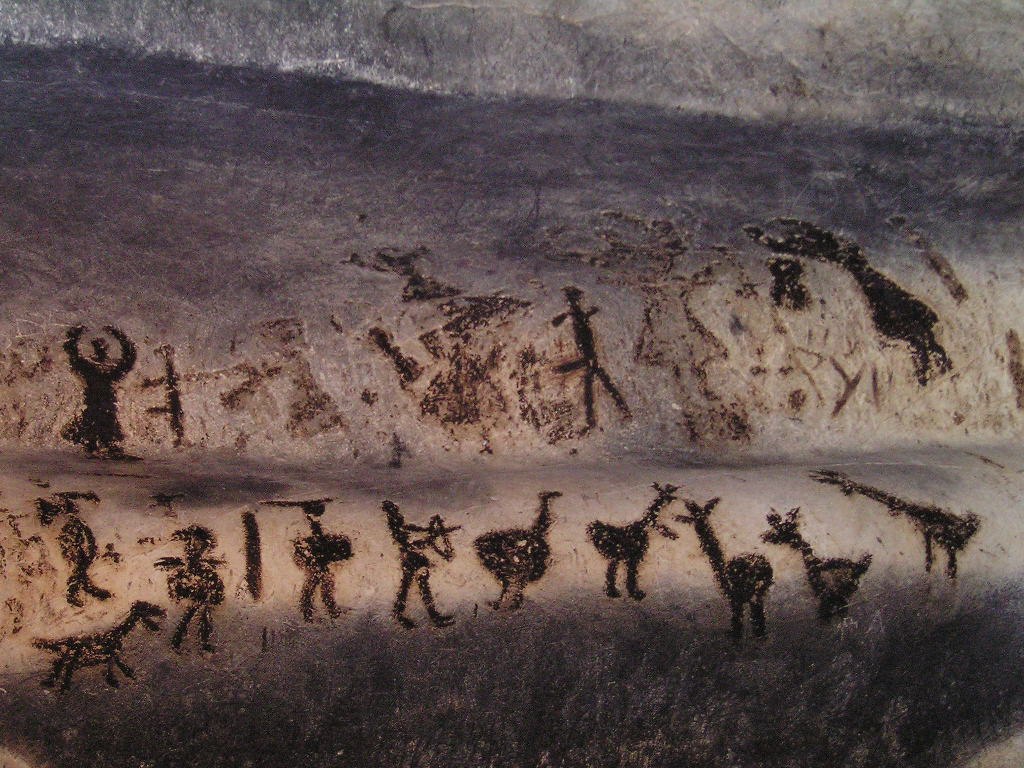 With "Some Chance of Precipitation" by DB Jonas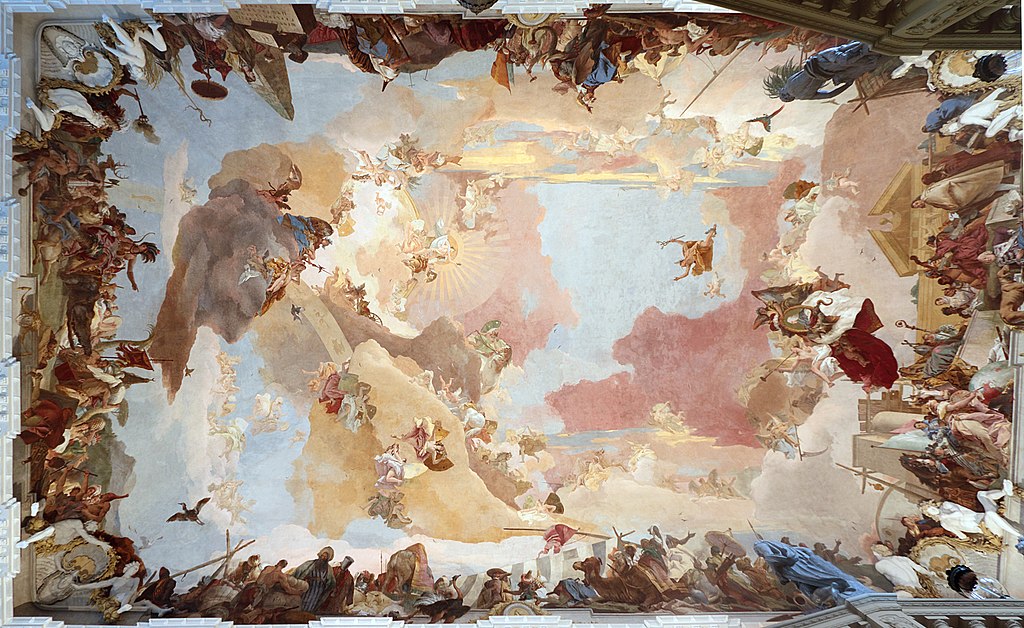 Acknowledgments
Background image of Skagit Bay via WikiCommons.
Illustration of DNA by geralt at Pixabay.
Time-lapse footage of the Earth as seen from the ISS by David Peterson.