Who made it?
November 2023 | Issue #30
With "Two Pictures" by J.R. Barner
With "Fish-worm" by Sara Weiss
With "her.story" by Annaliese Jakimides
Henry Butler Live @ LunÀtico.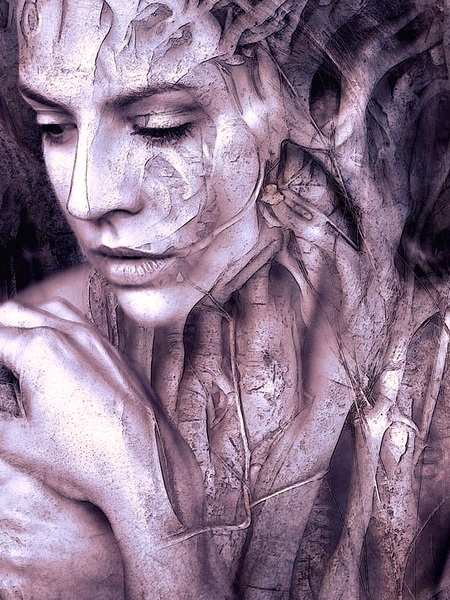 Acknowledgments
Digital illustration of the mythical element, Sylph, via FandomWiki.
Image of woman in shadow theatre via Puppetring.
Illustration of woman via Secureteen.
Background image of coral embryo via LifeScience.