Who made it?
September 2023 | Issue #28
With "My Bad" by Deborah Adams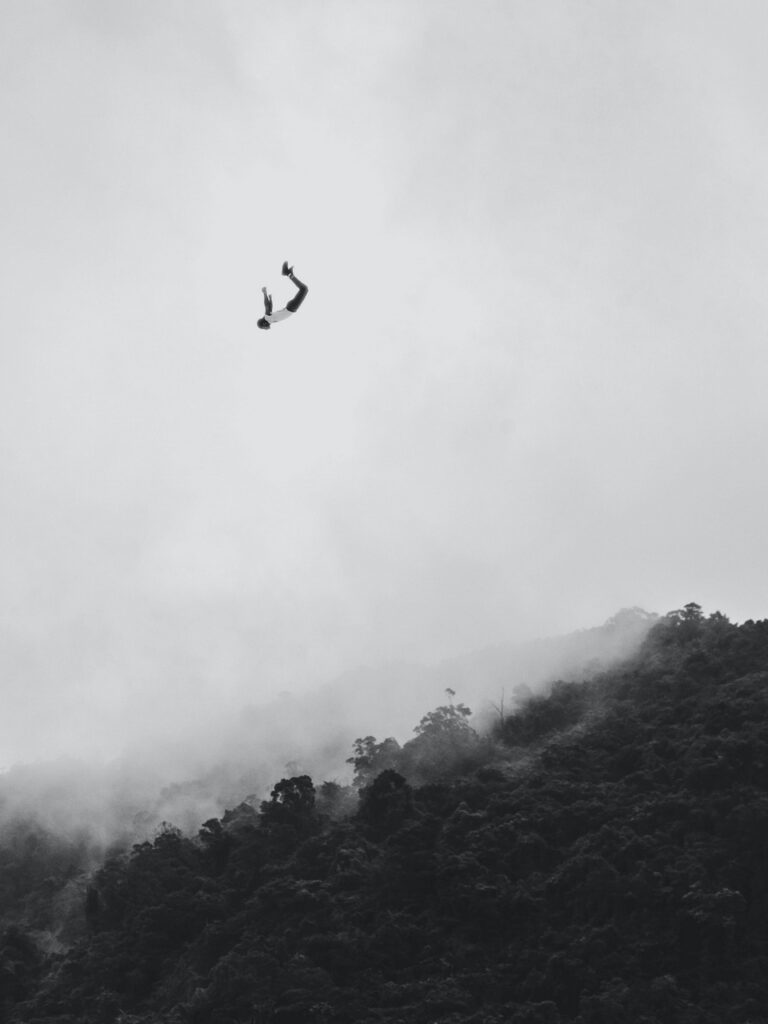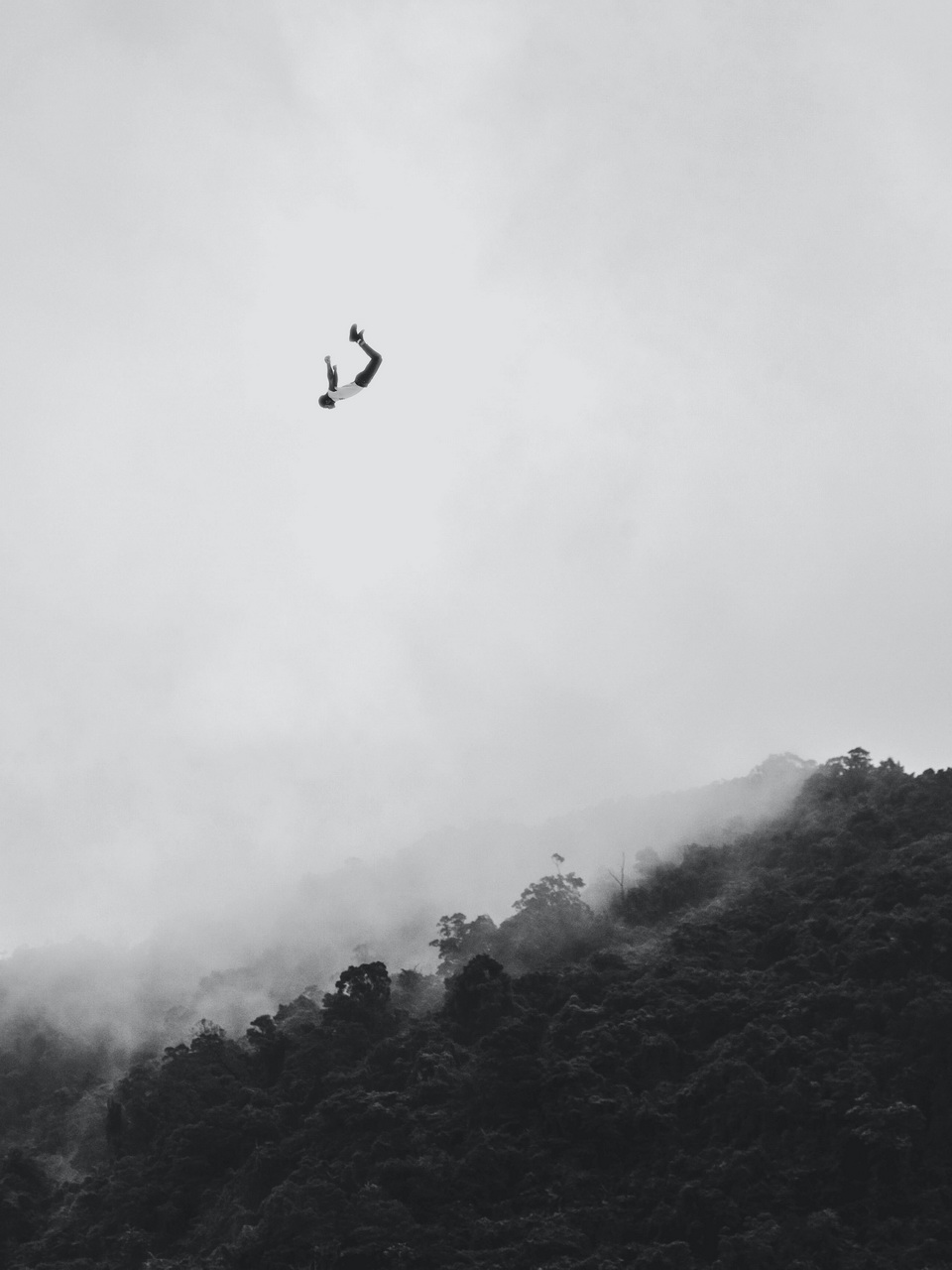 "Untitled" by Henry & Co.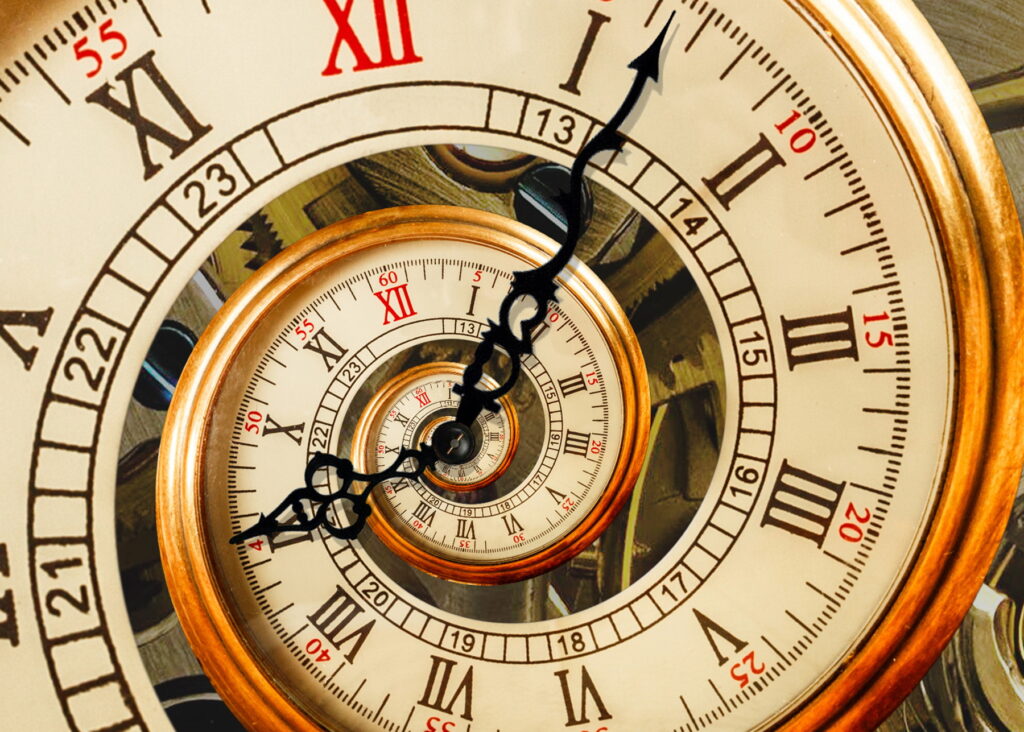 With "The Conqueror" by Michael Waterson
With "Please Advise" by Christine Aucoin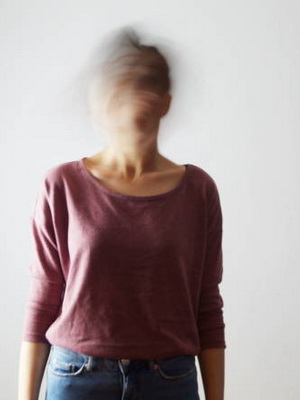 "Untitled" by Sophia Floerchinger.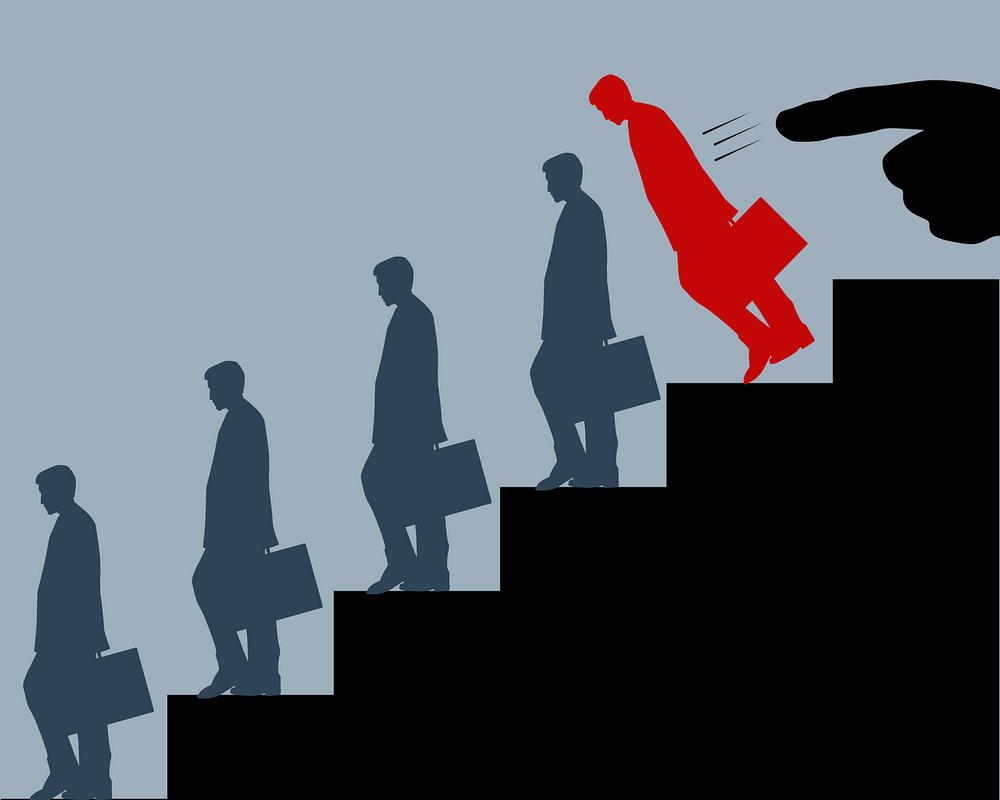 "Termination Dismissal Released" by RosZie.
Acknowledgments
Image of Genghis Kahn statue at Smithsonian Associates.
Rendering of Fremont St. in Las Vegas at Rare Historical Photos.
Image of error message by SkillUp.