Who made it?
January 2022 | Issue #14
With "idiopathic" (my life has been the medieval military exercise of tilting at a quintain) by Ron Riekki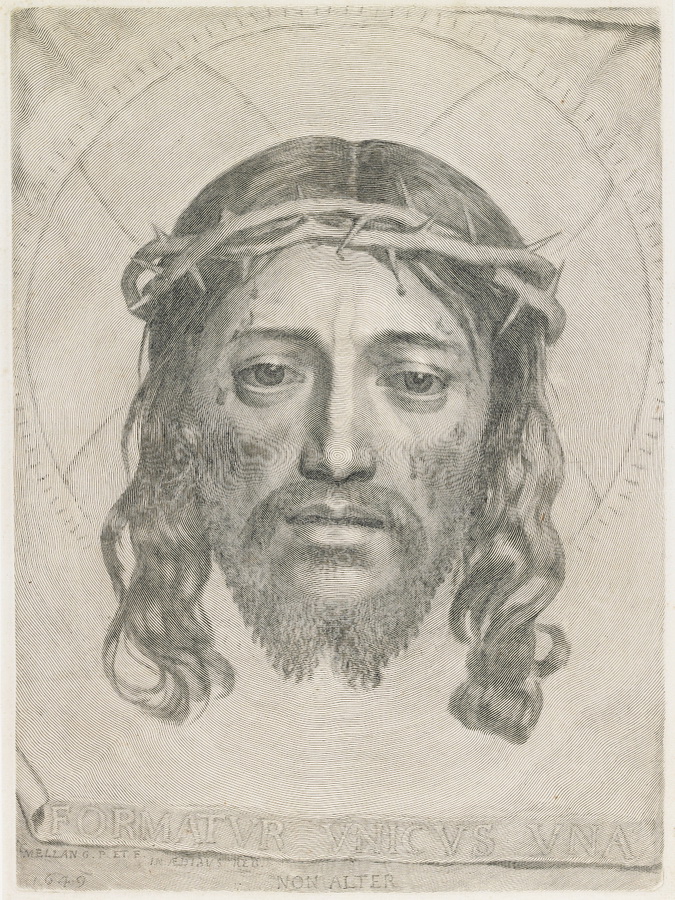 With "Movement" by Ace Boggess
With "Greenwich Origin Story" by Joanna Theiss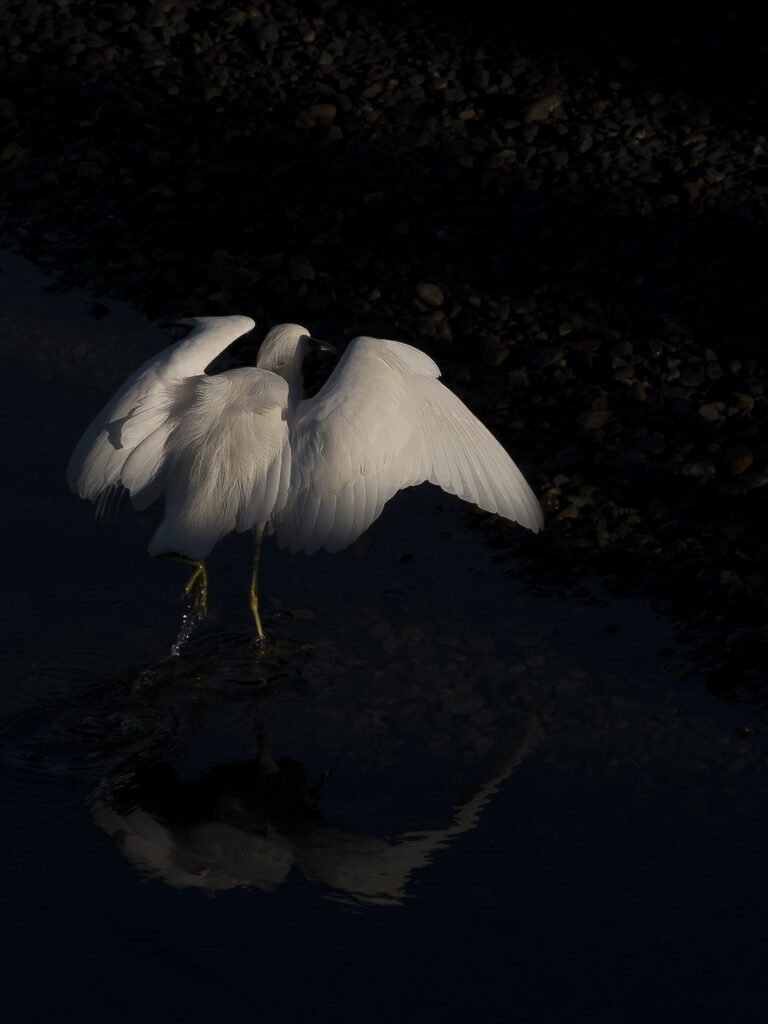 Acknowledgments
Photo of snake eating its tail at Quora.
Illustration that captures Dance of the Planets at Department of Mathematics, Washington University in St. Louis.
Background photo of Mardi Gras mask by Hush Naidoo Jade Photography at Unsplash.
"10 of the Sneakiest, Most Conniving Animals in the World" by Carly Brooke at Featured Creature.
Background photo of young girl's shadow by Kathas_Foto at Pixabay.