Who made it?
February 2022 | Issue #15
With "Take Me Back" by Ayelet Amittay
With "Last Chance in 53" by Jeanne Julian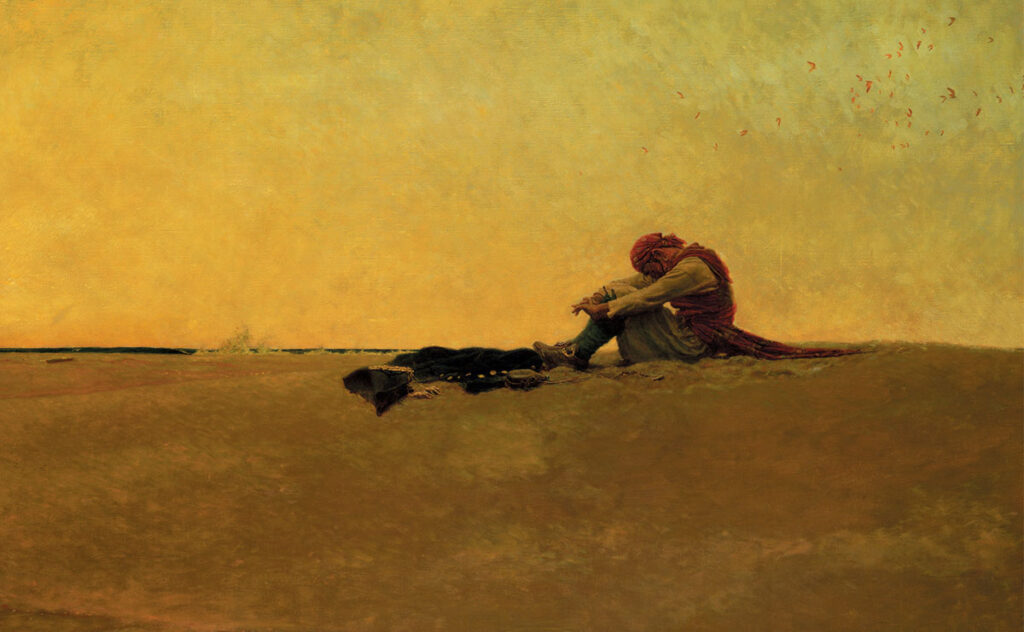 With "Release and Hold Harmless" by Lucy Wilde
Acknowledgments
Photo of barn by Cheryl Wilder.
Photo of mother and child roadside by Johann Walter Bantz via unsplash. Photoshopped by Cheryl Wilder.
Photo of woman standing at window by Jan Canty via unsplash.
Background photo of sky full of floating lanterns by Leon Contreras via unsplash.