March 2021
Editor's Note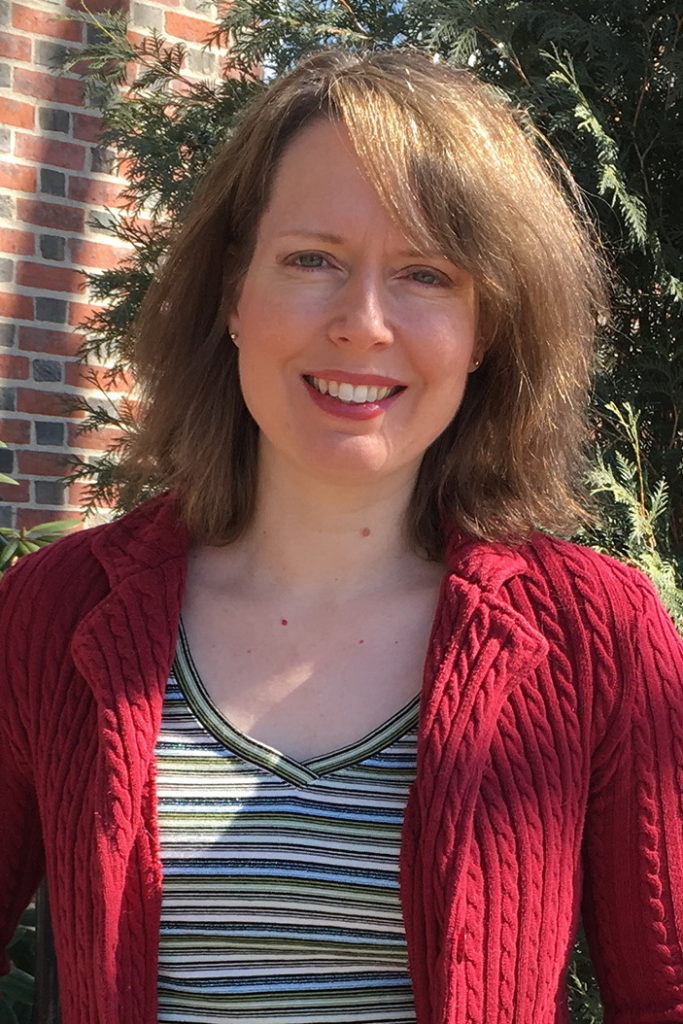 John Prine was one of my favorite writers. When he died of Covid, I took a day off to mourn him. As always, I found refuge in his lyrics.
His songs are full of stories that somehow marry goofiness, poignancy, and deep sadness. Despite appreciation for his work, my husband can listen to Prine only in short spurts or he will sink into melancholy. I'm so surprised by this, because it's the sadness that I appreciate most. Writing that captures our worries and griefs comforts me. No, much more. It buoys me. I rise.
All genuine hardship and loss boil down to the same elemental pain, and no one gets through this life unscathed. How lucky we are to see the proof—in prose, verse, music, painting—that we are not alone with our dark thoughts, this trembling uncertainty, that moment of boiling rage. I am channeled, and so I am heartened and then fortified. Now I'm ready to give it all another go.
As our March issue goes live, I am channeled by Erica Kent's "The Shut-In," a piece starring a version of myself I work hard not to be, and I know I am far from alone in that, as the pandemic has shown so many of us. In Danielle Joffe's "Reduction," I am heartened by a kind of courage I've had to summon myself, as have all the women I know. And "My New York Accent" by Anne Myles fortifies the "I am who I am" confidence we're all building and rebuilding.
I cried at my last John Prine concert. When he hit the stage, strumming and singing, his age knocked me back, and I knew that he would die before I could see him again. As he performed a rough and speedy version of "Your Flag Decal Won't Get You Into Heaven Anymore," I put my face in my hands and wept. Then I wiped my tears and sank into him and his music, savoring every syllable, every note. Every sad smile.
Claire Guyton