Who made it?
March 2021 | Issue #7
With "The Shut-In" by Erica Kent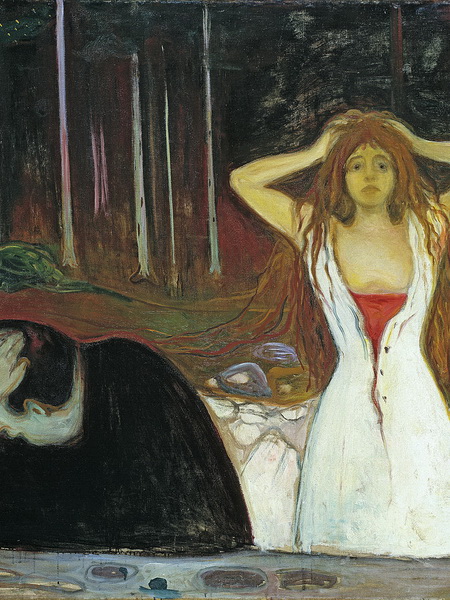 With "Reduction" by Danielle Joffe
With "My New York Accent" by Anne Myles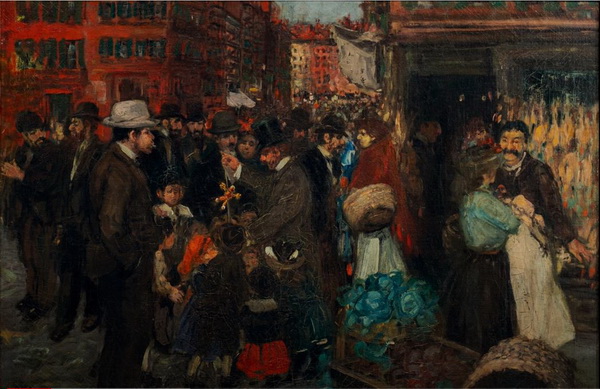 Acknowledgments
"Edvard Munch: Beyond the Scream" by Arthur Lubow, Smithsonian Magazine 2006.
Background photo of house in disrepair by karamush from Bigstock.
"Mitosis vs. Meiosis" and image of a tiny embryo at CK-12.
Background photo of fabric tape measure by newsong from Pixabay.
"Visiting the Lower East Side in 1905" by Dr. Margarita Karasoulas, Assistant Curator of American Art, Brooklyn Museum, and Dr. Steven Zucker, Smarthistory.
Background photo of New York City skyline by Michael Pewny from Pixabay.