Rauh Family Shout-Out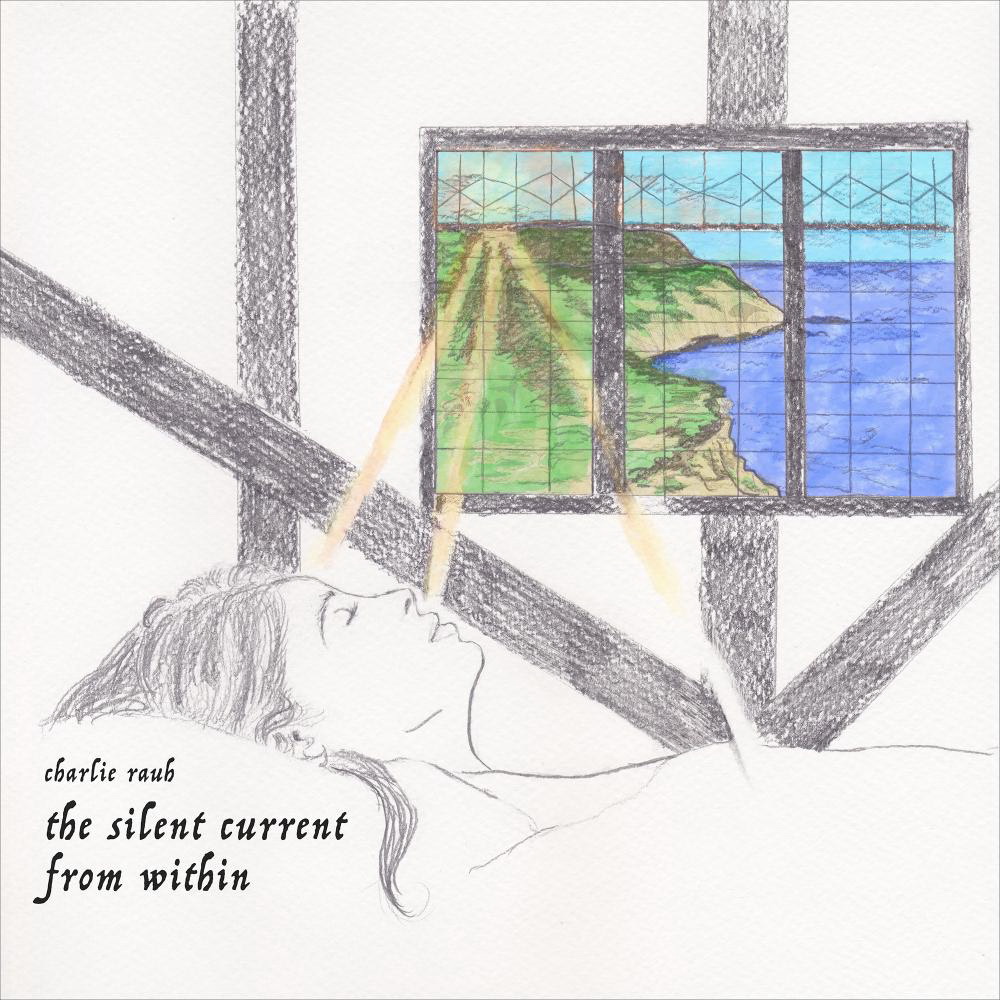 The first piece we accepted at Waterwheel Review was "Forgive the Form," by Christina Rauh Fishburne. We three editors shared the giddy moment on the phone, delighting in the revelation of our first author's name when we clicked "accept" in Submittable. Christina was just as excited when she set our mill in motion with her reply: "Forgive the Form is yours!"
Not content with one first, Christina quickly delivered another. We would publish her work with two companion pieces, we'd told her, and we welcomed any suggestions. "My brother is musician Charlie Rauh and he would love to write a companion piece of music if that would work!"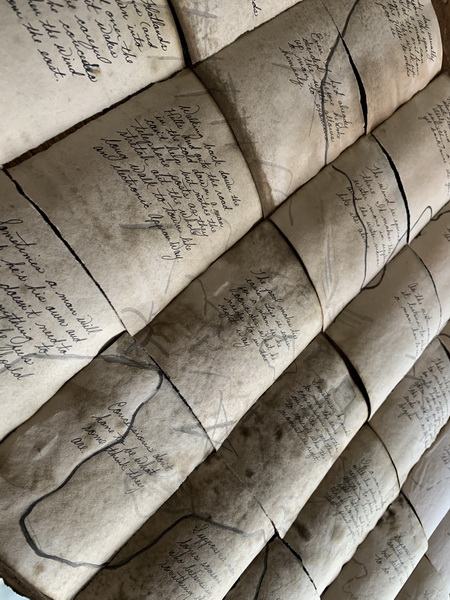 If that would work? Our vision for Waterwheel Review had led, already, to exactly the kind of collaboration and community-building we'd fantasized about. I laughed with joy when I read that understatement. Why, yes, Christina, that would work very well.
"Until the Charm Fades" came to us a few days later. I must have listened to it fifteen times, reveling in every note. And now… here we are again. The mill keeps turning, there is yet another talented Rauh sibling, and Christina logs another Waterwheel Review first: A contributor shout-out.
It is our absolute delight to shout about another collaboration connected to the one sparked by our publication of "Forgive the Form." Today Charlie Rauh celebrates the pre-release of his EP, "The Silent Current from Within." As with "Until the Charm Fades," which is included in this newest album, "Silent Current" is a family affair. The piece is inspired by the work of Anne Bronte, Anne Carson, and sister Christina, and the music in turn inspired another sibling project.
Charlie asked his brother Chris to write a folktale based on the music and writings, and he asked Christina to create a map based on the folktale's details of landscape and setting. Check out the pre-release of the EP by Destiny Records. Charlie tells us there will be a limited run of packages that include the album art, an individually crafted map, a handwritten excerpt of the folktale, and a PDF of the complete tale.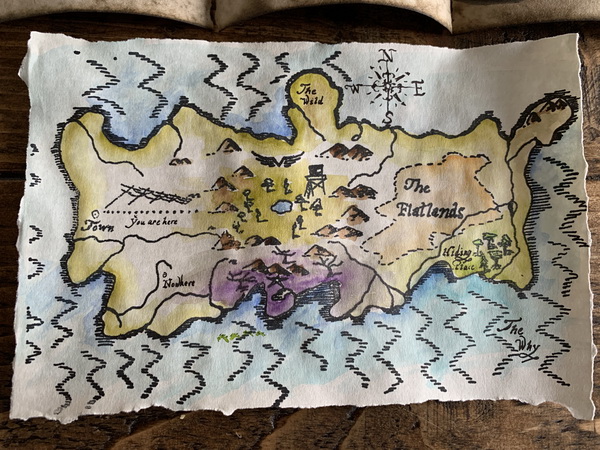 I love everything about this project. The line from the Bronte siblings to the Rauh siblings; the spiraling out of vision and collaboration; the leaping from one art form to another and back again. In a time of enduring disconnection, when all of us are suffering one kind of loss or another, when even those of us who have stayed well and mostly whole are beginning to fray…. Well. We can still make beautiful things. And share in the joy of it.
Claire Guyton