Who made it?
February 2021 | Issue #6
With "A Little Watershed" by Bill Vernon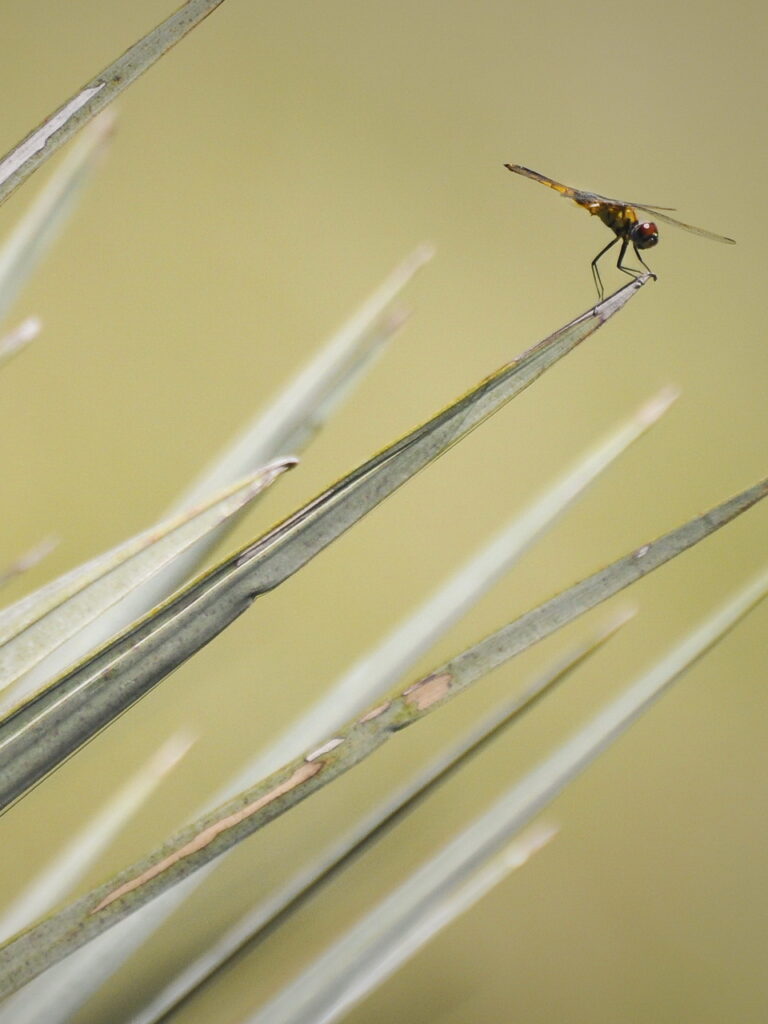 With "There's Something a Little Wrong with Everything" by CG Miller
With "The Night Janet Brought Her Rhymer Home" by Stephanie Friedman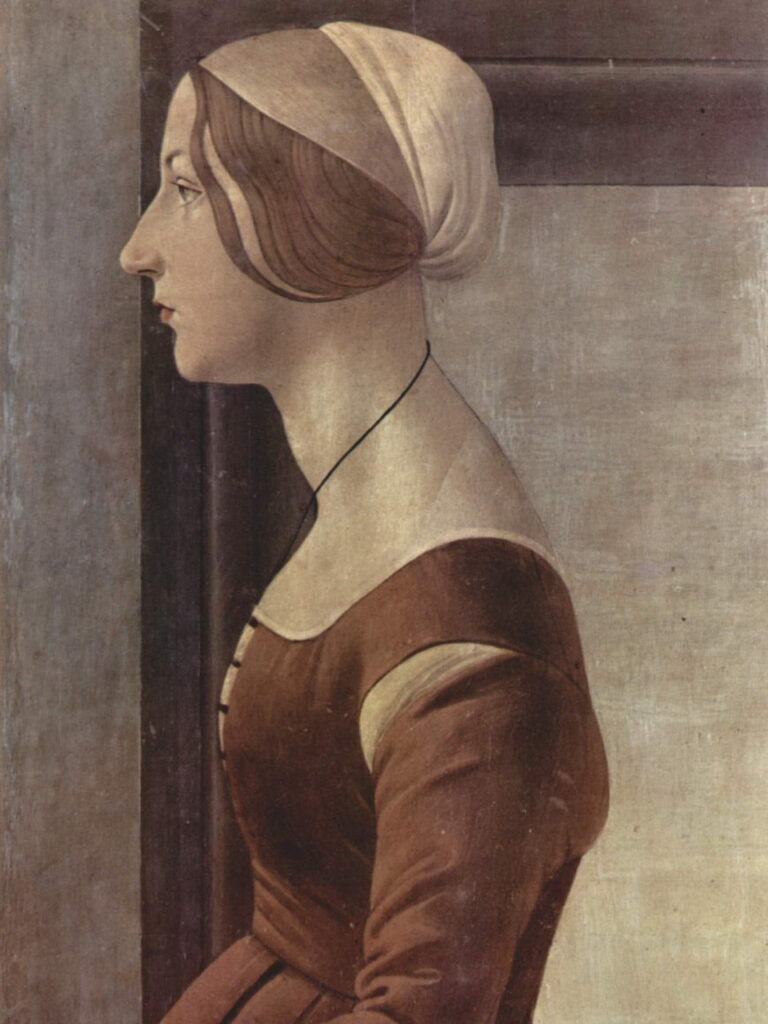 Acknowledgments
Photo of blue heron with crawdad by Andrea Westmoreland via Wikicommons.
"Ovakango: Africa's Miracle Delta" by Kennedy Warne, National Geographic Society 2009.
Background photo of graveyard by Creaturart from Bigstock.
Background photo of forest by jplenio from Pixabay.