September 2021
From the Editors
What gives light must endure burning. —Viktor Frankl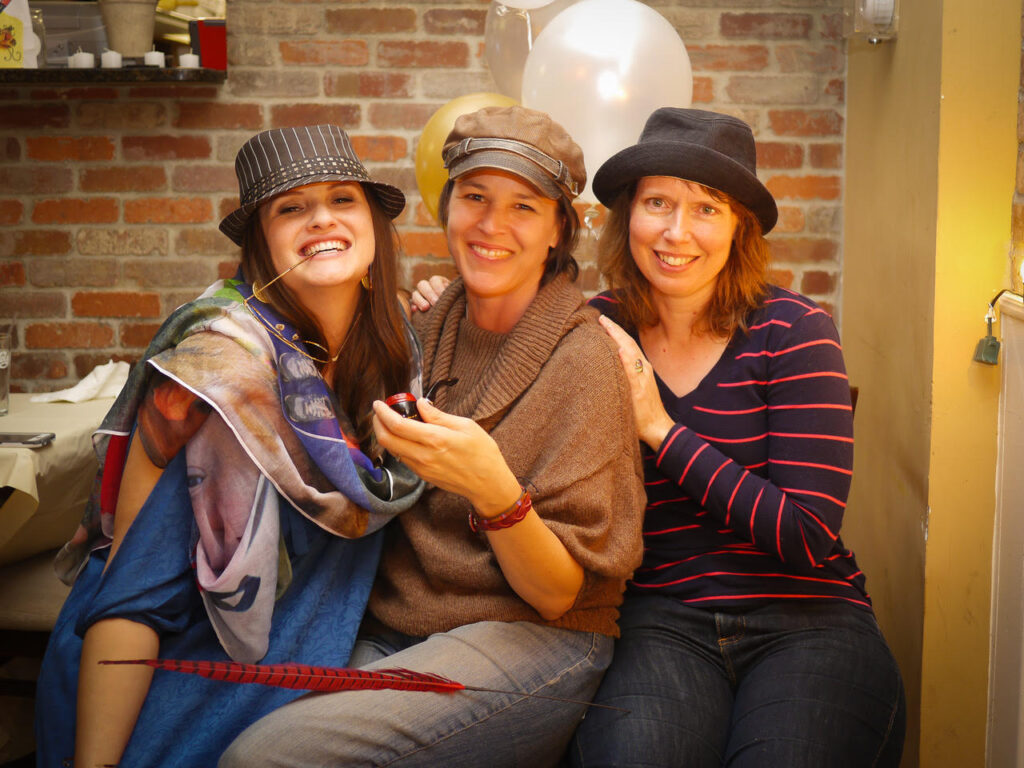 We open our second season of Waterwheel Review with three beautifully quiet pieces… that burn. No, that's not quite right. They do something more satisfying—they settle deeply into what is burning off. Burning out. In Heather McClelland's "Prognosis Blue," color and shape disappear into unfiltered light; in Phebe Jewell's "Surfacing," the need to escape dissipates into fog over water; in "canyon market," Rex Wilder writes into what is, finally, truly ripe. These pieces remind us of all the ways we burn. How much we can't help wanting more color, more space, more time. It's a new year for Waterwheel Review—nine issues of MORE. We'll be showcasing every joyous piece of writing that comes our way.
—Claire, Suzanne, Cheryl
---
Join Our Growing Community
We're just getting started here at Waterwheel Review, and we couldn't be happier. But we have big dreams. Right now we have two ways—in addition to being an author or maker—to be a part of our labor of love.
1. Sign up for our newsletter.
You'll know when each issue goes live and learn news about WWR and our authors.
*We promise never to sell or share your information. We hate spam as much as you do. For more info, read our full Privacy Policy.
2. Support literature without labels.
All expenses are out of pocket. Any help goes to our submissions manager and media. We would LOVE to one day pay authors, hold contests, speak at conferences… (slow down, deep breath). Thank you for supporting literature and art!