May 2022
From the Editors
Art is truth setting itself to work. —Martin Heidegger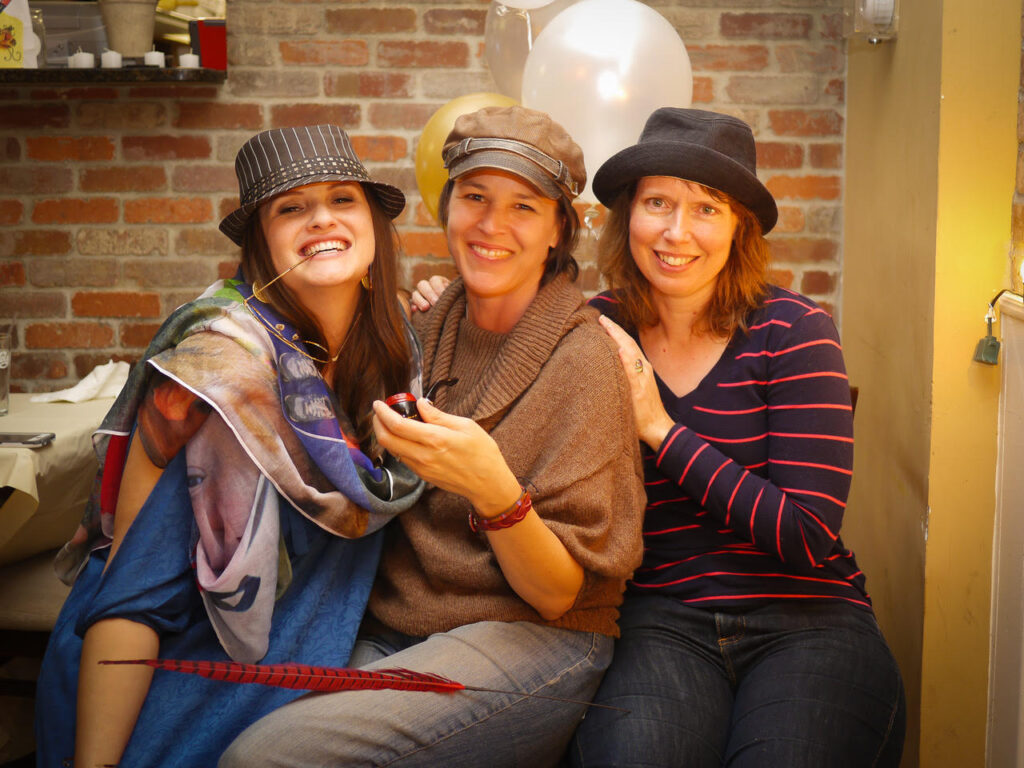 All art is one kind of truth or another, fashioned by the individual aiming for the universal. Jocelyn Winn in "Wishes" imagines what a dandelion might tell us about girlhood. In "My Friend Stacy Works in the Emergency Room" by Cortney Davis, a young Pavarotti blesses a pandemic nurse and her patients with his timeless voice. Among many other things, the answer to James Landwehr's "What Is It?" is poetry wearing camouflage. All written art is one kind of truth or another—phantom images, scents, sounds, and textures fashioned by just-right combinations of words. Our final issue of this second season accomplishes what we always hope to do with our waterwheel; we and our authors move through the unknowable armed with the particular. Always turning and returning. Setting ourselves to work.
—Claire, Suzanne, Cheryl
---
Join Our Growing Community
We're just getting started here at Waterwheel Review, and we couldn't be happier. But we have big dreams. Right now we have two ways—in addition to being an author or maker—to be a part of our labor of love.
1. Sign up for our newsletter.
You'll know when each issue goes live and learn news about WWR and our authors.
*We promise never to sell or share your information. We hate spam as much as you do. For more info, read our full Privacy Policy.
2. Support literature without labels.
All expenses are out of pocket. Any help goes to our submissions manager and media. We would LOVE to one day pay authors, hold contests, speak at conferences… (slow down, deep breath). Thank you for supporting literature and art!