Who made it?
May 2021 | Issue #9
With "Alams for Cleaning Out the Painter's House" by Charlotte Friedman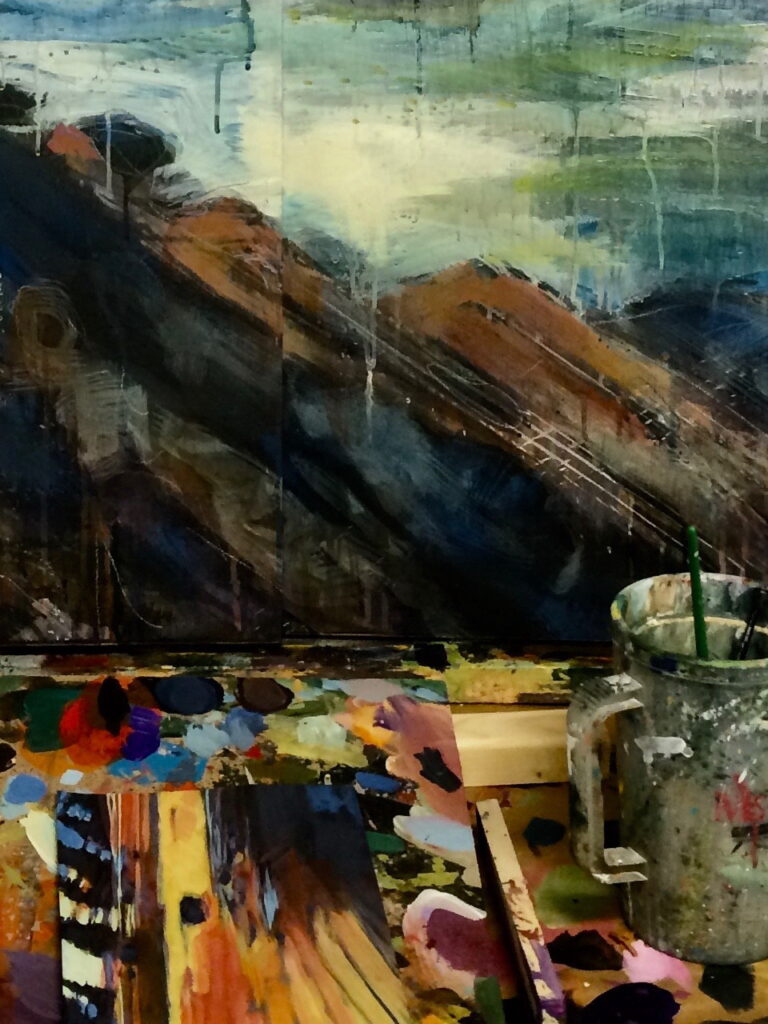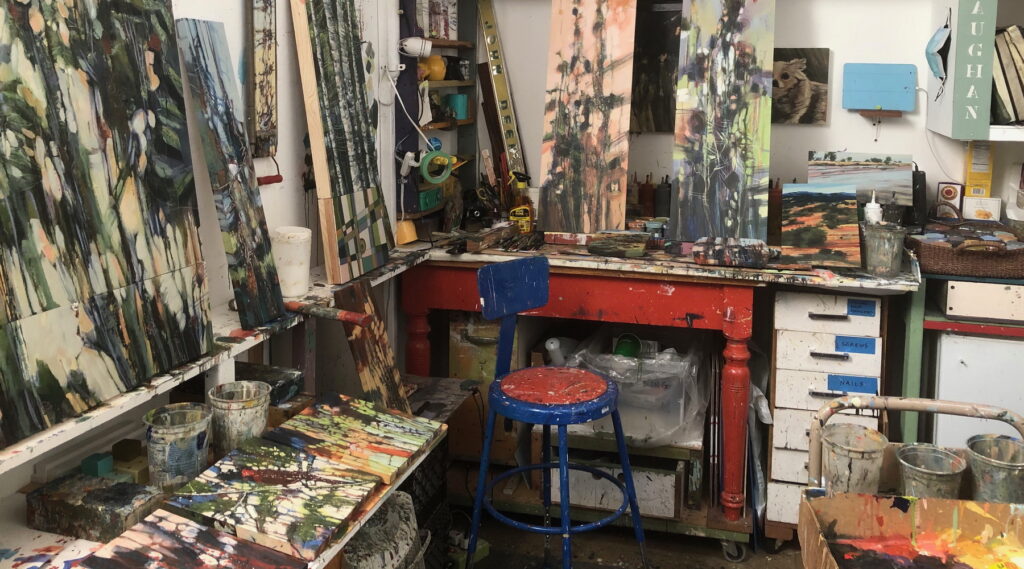 With "Snake Fence" by Tamara Best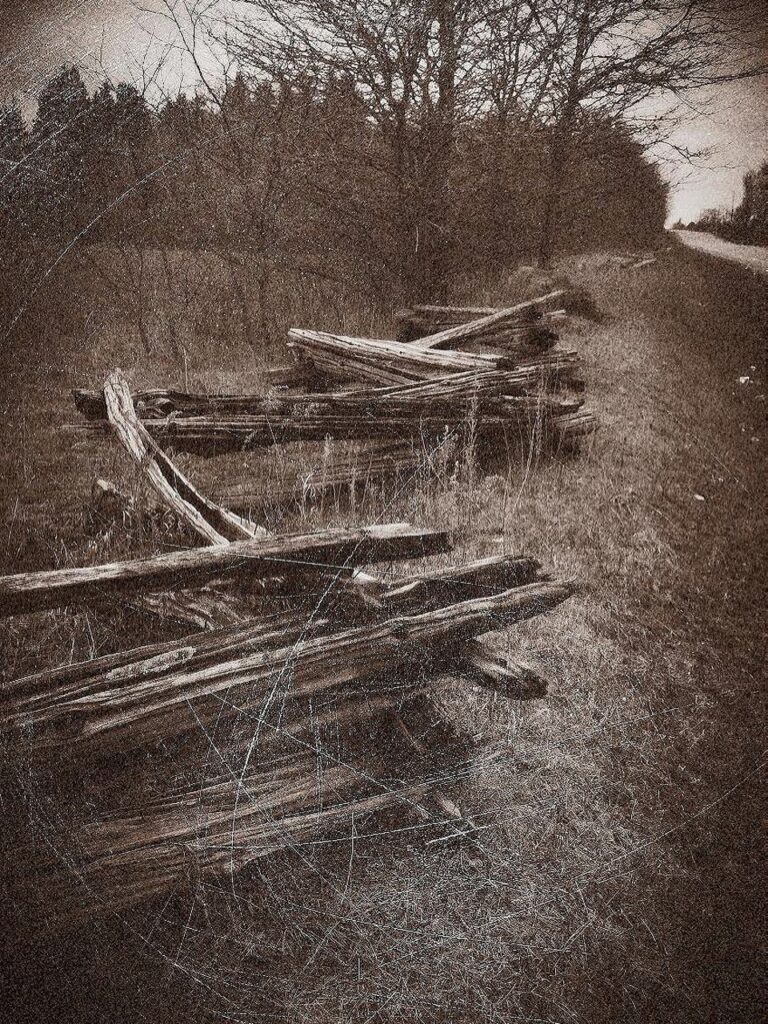 With "While Looking for Eating Utensils in My Uncle's Kitchen" by Lisa Creech Bledsoe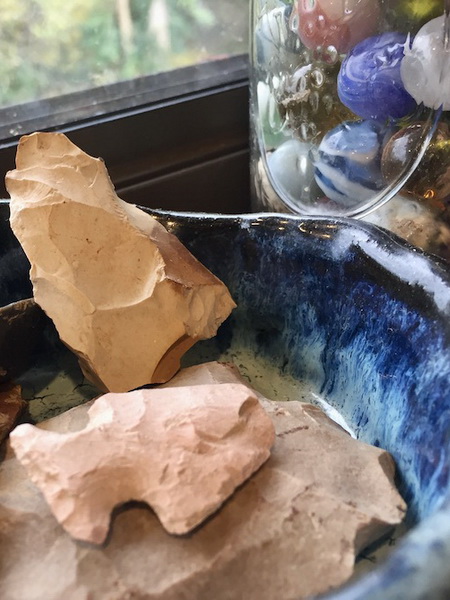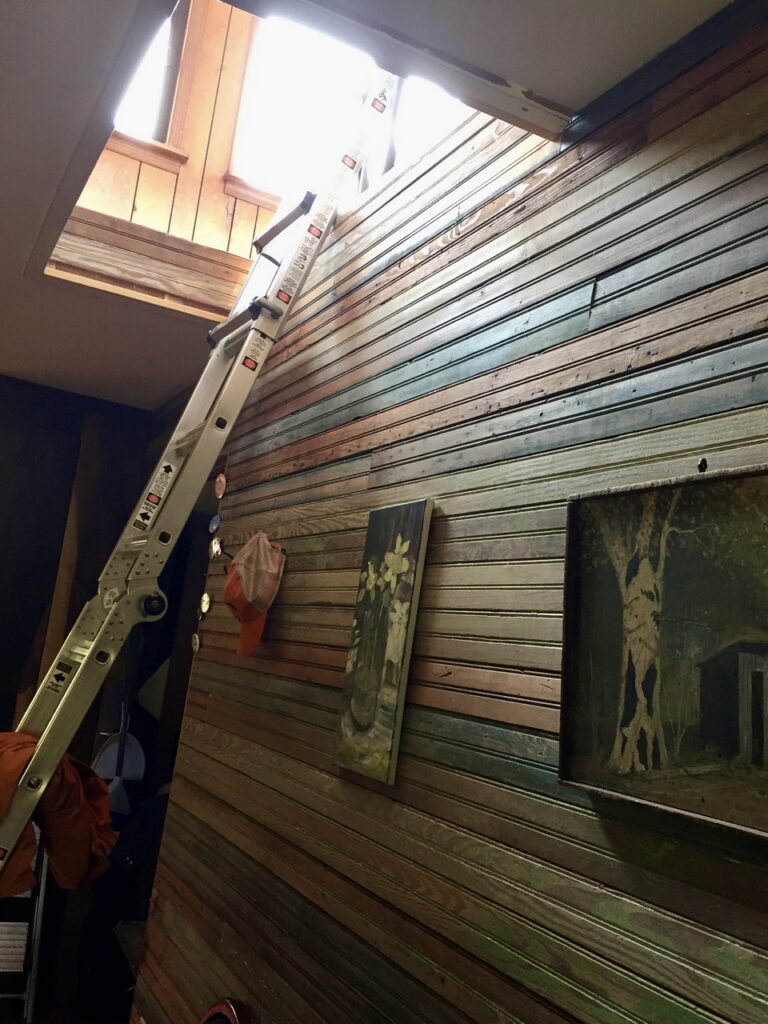 Acknowledgments
Butterfly at rest by Charles J. Sharp via Wikicommons.
Background photo of the O'Hara Mill Homestead via O'Hara Mill Homestead and Conservation Area.