Who made it?
November 2020 | Issue #3
With "Corralling" by Mary Warren Foulk
With "Wish" by W.A. Schwartz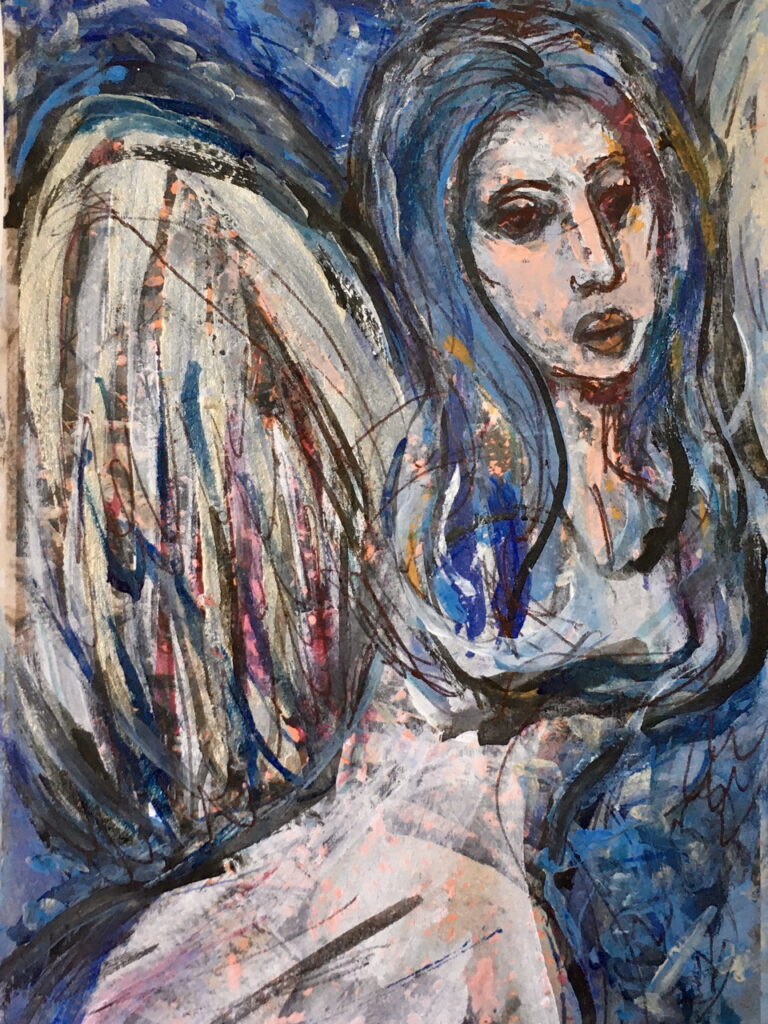 With "The Family Dollar" by Catherine Schmitt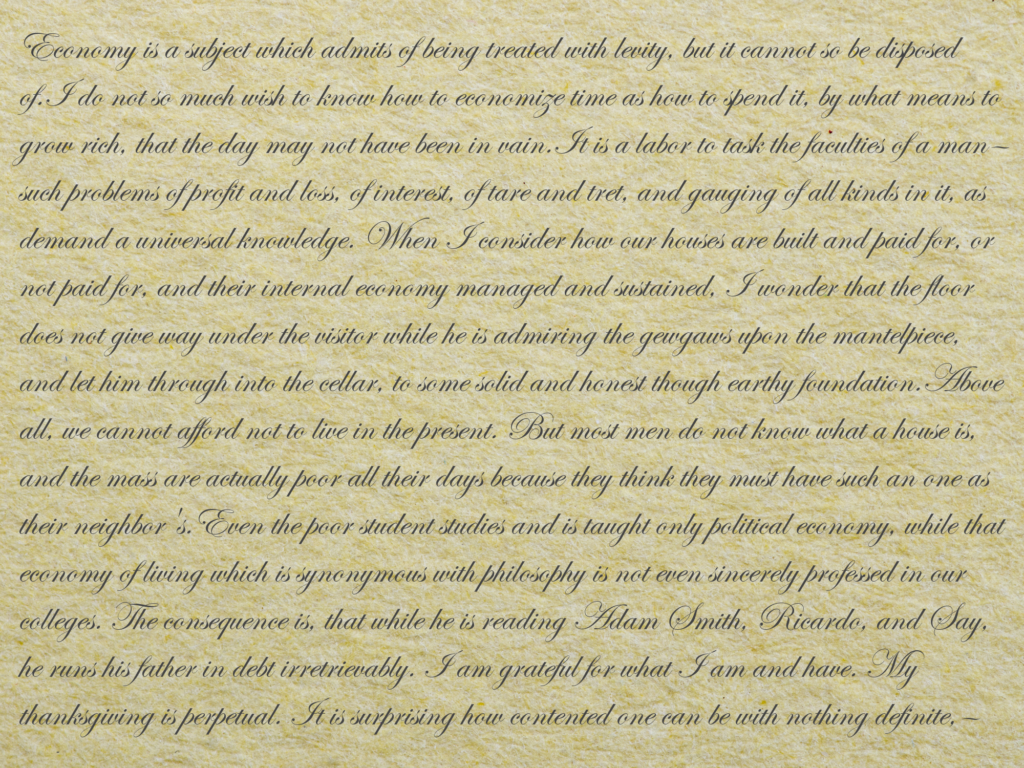 Acknowledgments
Grass photo by FOX from Pexels.
Roulette wheel background photo by Virrage Images at Bigstock.
Bunny Mousse. Amazing Magical Jell-O Desserts, General Foods Corporation, 1977.
Maine dollar stores map from "Dollar Stores in Maine" by C. Milkowski, University of Southern Maine.