Who made it?
May 2023
With "Open Casket, 2020" by Kelly Vance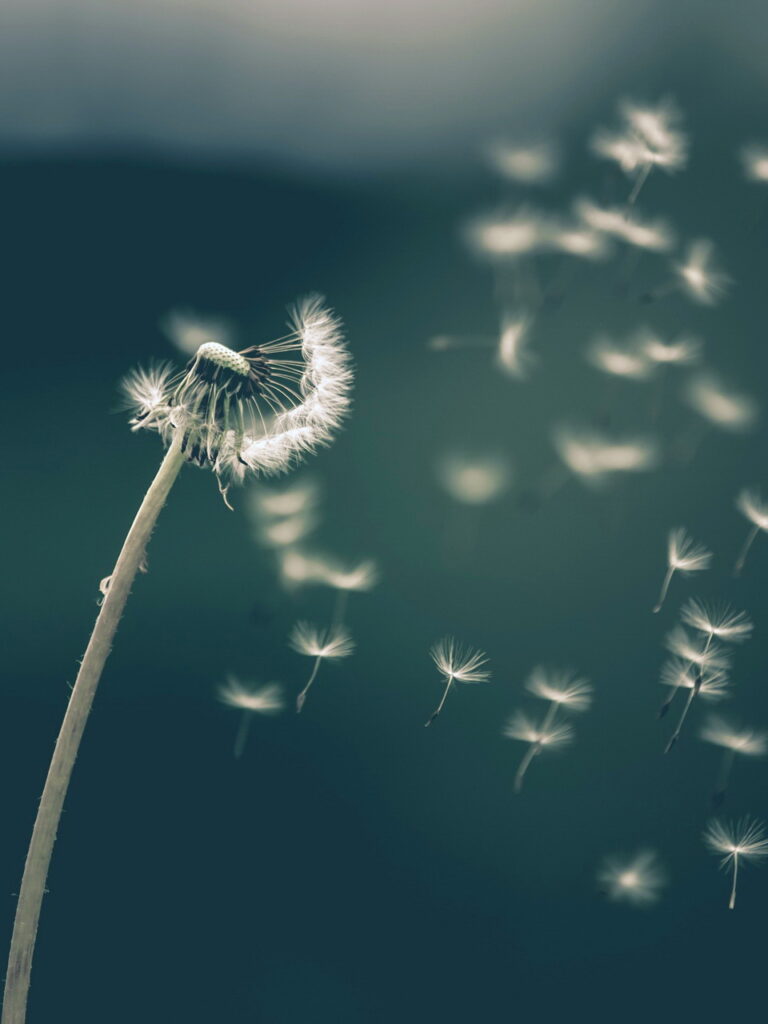 With "Mostly Sorry" by Susan Wadds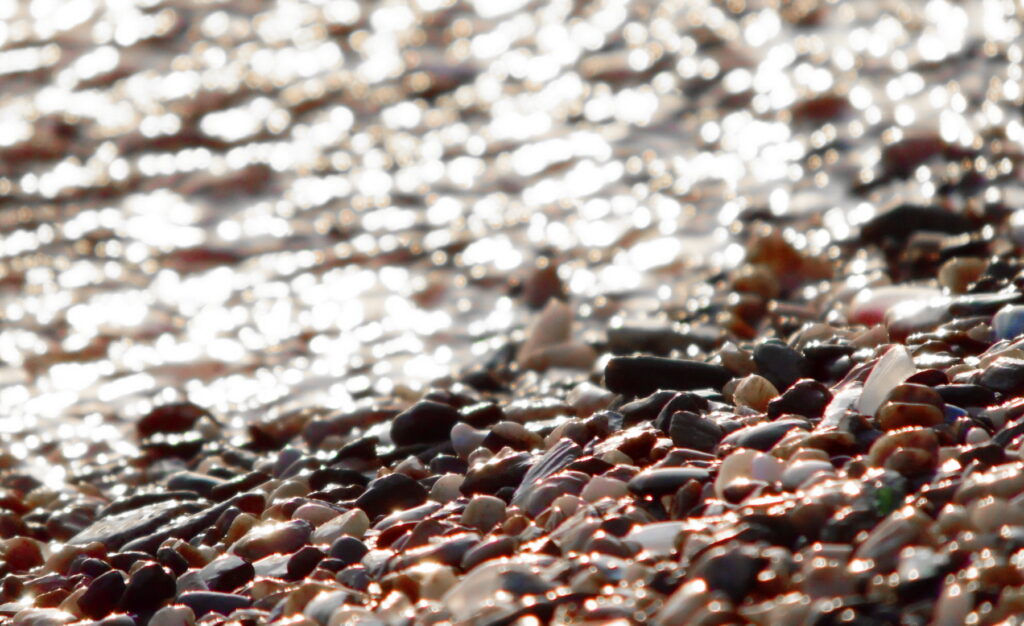 With "Transmute" by Laurie Easter
Acknowledgments
Background image of parking lot by Tim Meyer via Unsplash.
Image of apartment door by Rodrigo Santos via Pexels.
Image of Ipomoea alba (Moonflower) budding by Don McCulley.
Background image of shoreline by Nathan Tran via Pexels.