Who made it?
December 2022 | Issue #22
With "Hinoki – 'breath of life'" by Martin McGowan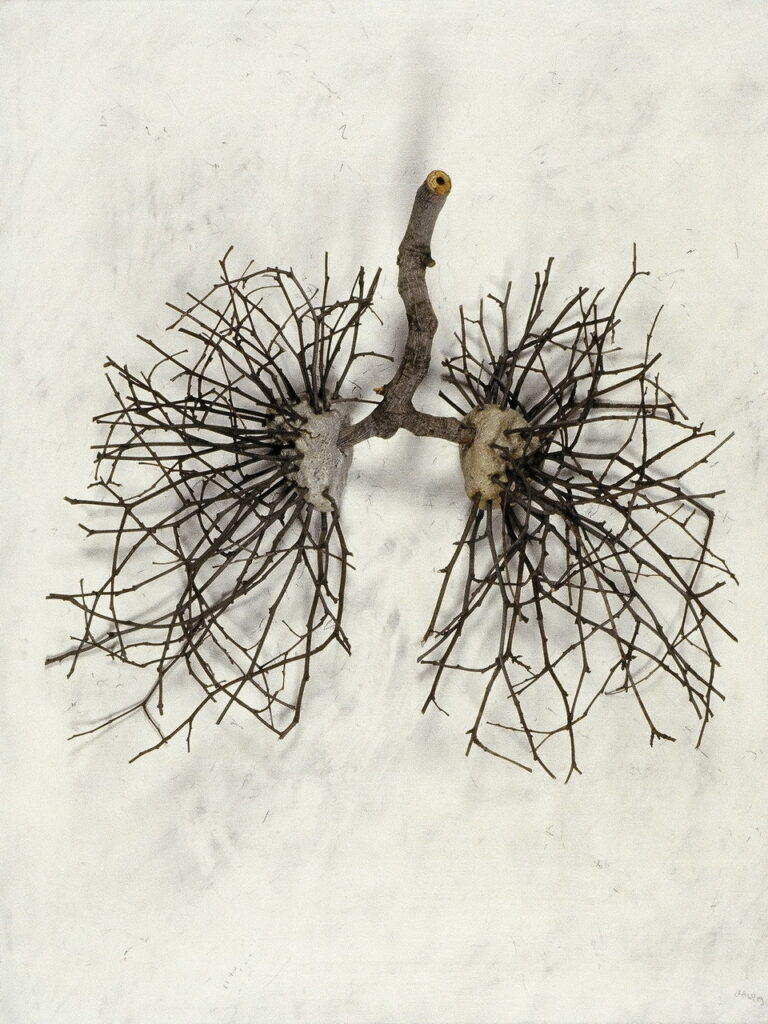 With "What You Should Know (The Nile)" by John Bradley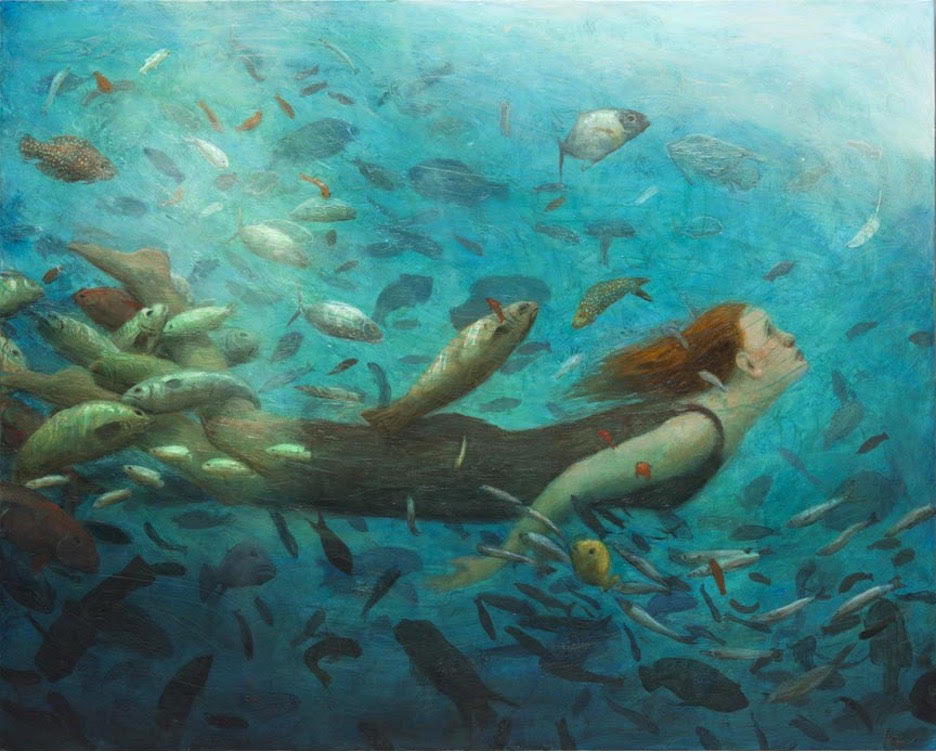 With "the final chord" by Andrew Oram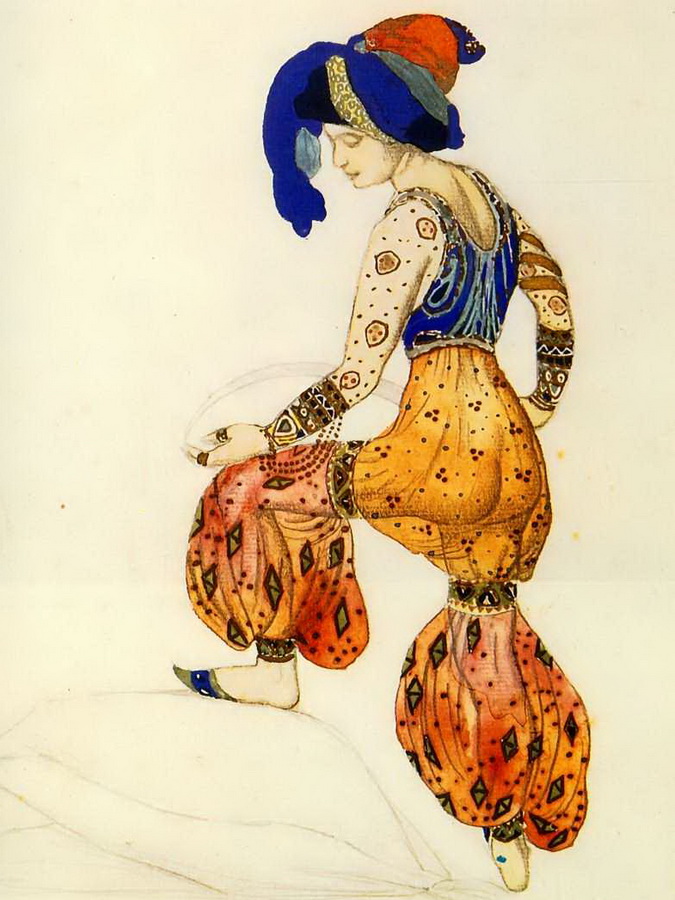 Acknowledgments
Background photo of Reclining Buddha in Gal Vihara, Polonnaruwau by Lankapic via Wikicommons.
Background image of the Nile River via Google Earth.
Background photo of the Sydney Opera House by Nick-D via Wikicommons.