Who made it?
November 2022 | Issue # 21
With " Iowa, 1955″ by Benjamin Carson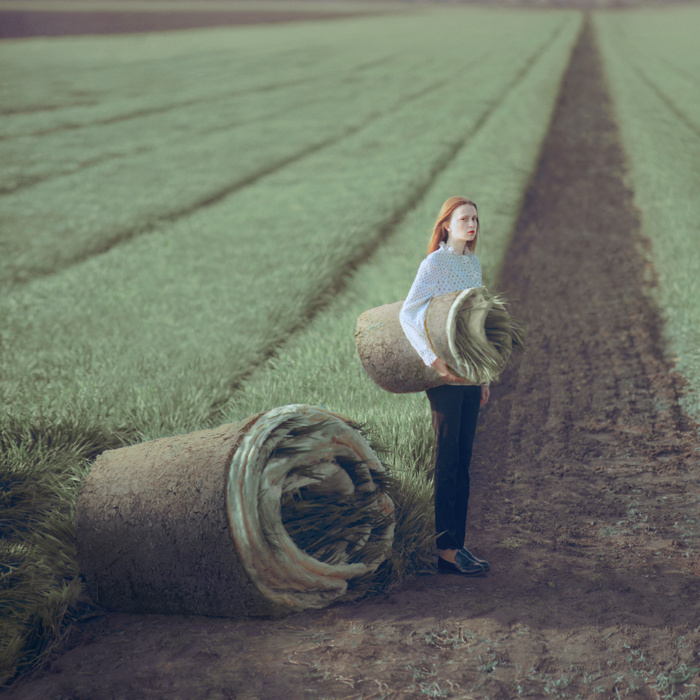 With "Now Are You" by Rebekah Bloyd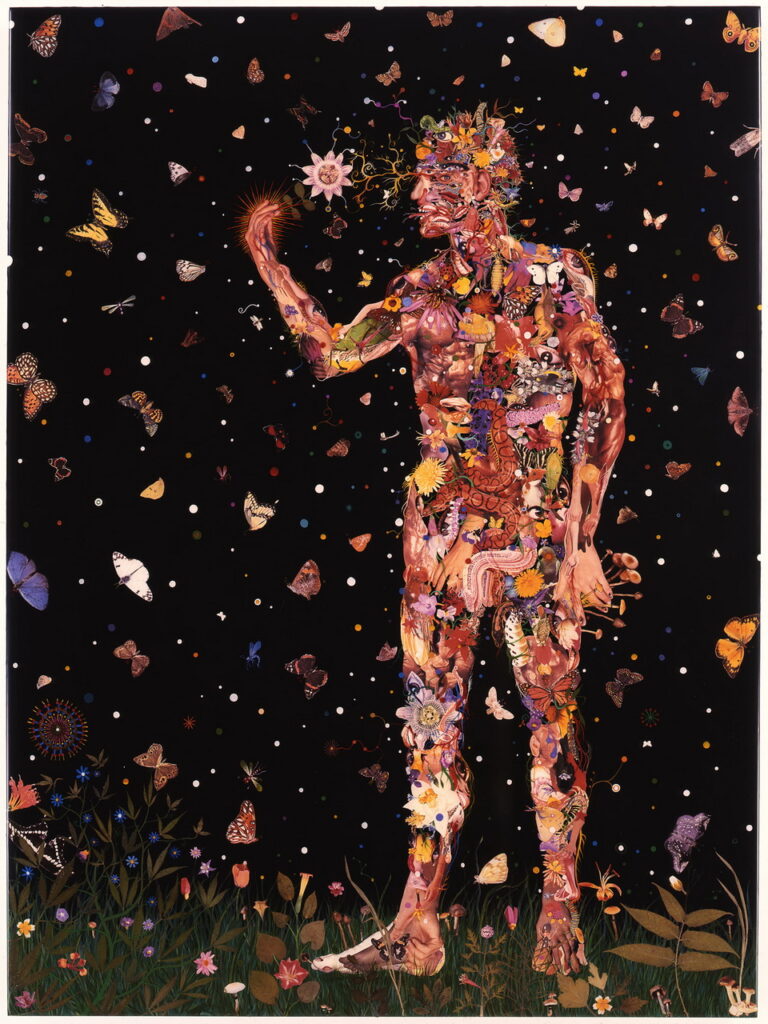 With "When We Come to Class" by Carol Gremli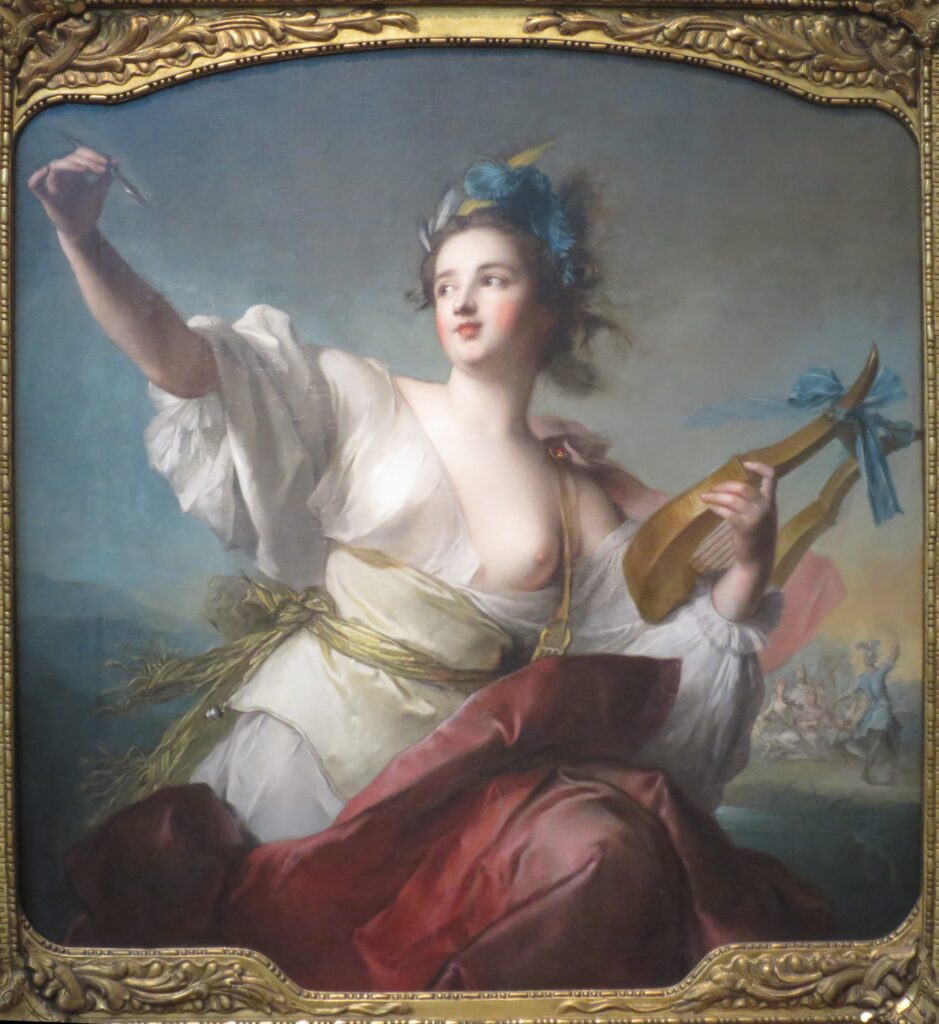 Acknowledgments
Background photo of hayloft by Pezibear via Pixabay.
Background photo of wildfire at Lick Creek, Umatilla National Forest, Oregon, United States via wikicommons.
Background photo of pointe shoes by Jessica via Running with Scissors.