Who made it?
October 2022 | Issue #20
With "An Origin Story" by Anne Myles
With "Bloom" by Elana Wolff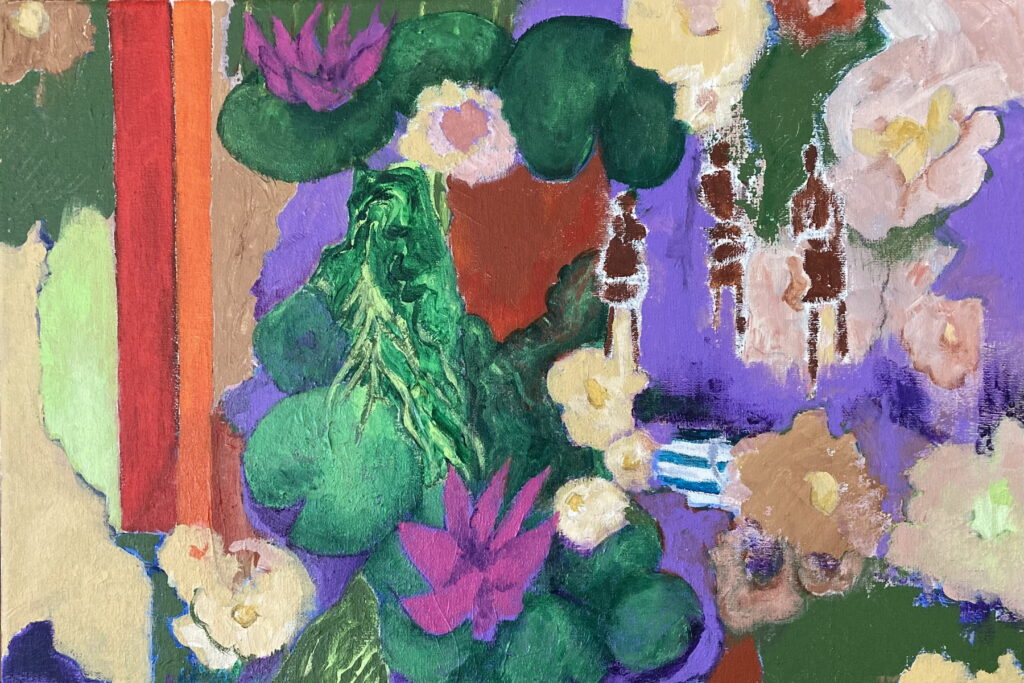 With "Sarah" by Christina Fishburne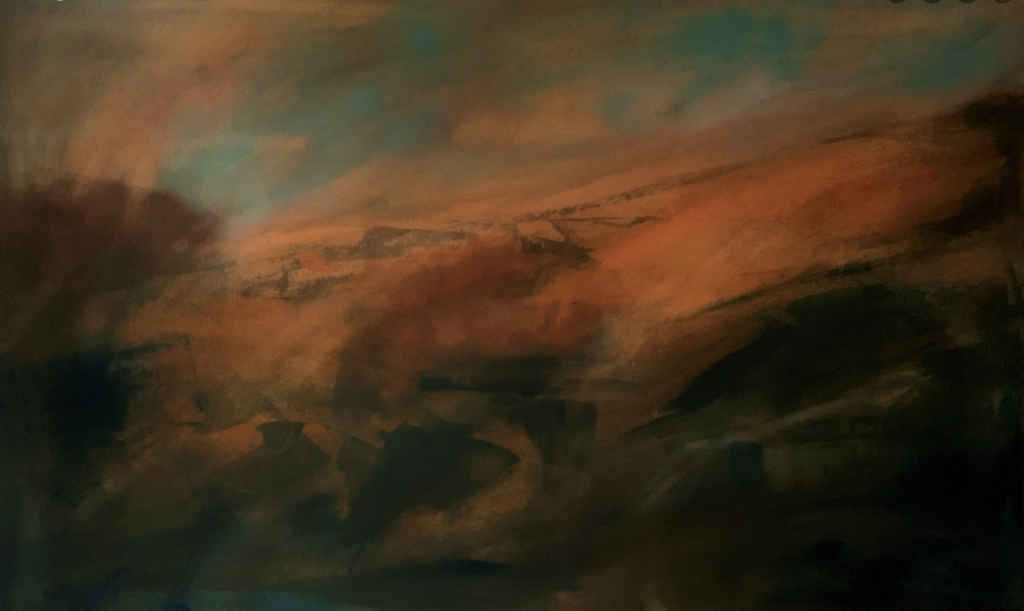 Acknowledgments
Photo of woman by Kenneth Durillo via Pexels.
Background computer reconstruction of damage to human hippocampus by Dr_Microbe via Bigstock.
Photo of tangerine slice by rolandmey via Pixabay.
Vector illustration of colorful feather with butterflies by abstract412 via Bigstock.