Who made it?
October 2020 | Issue #2
With "Pioggia" by JC Reilly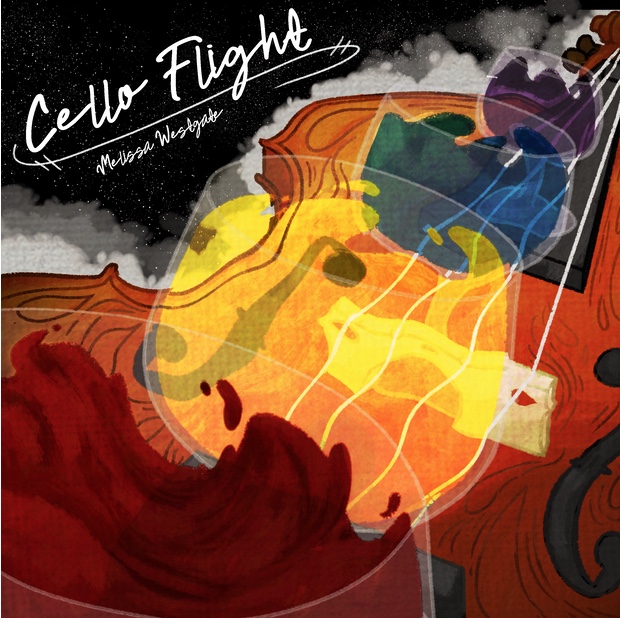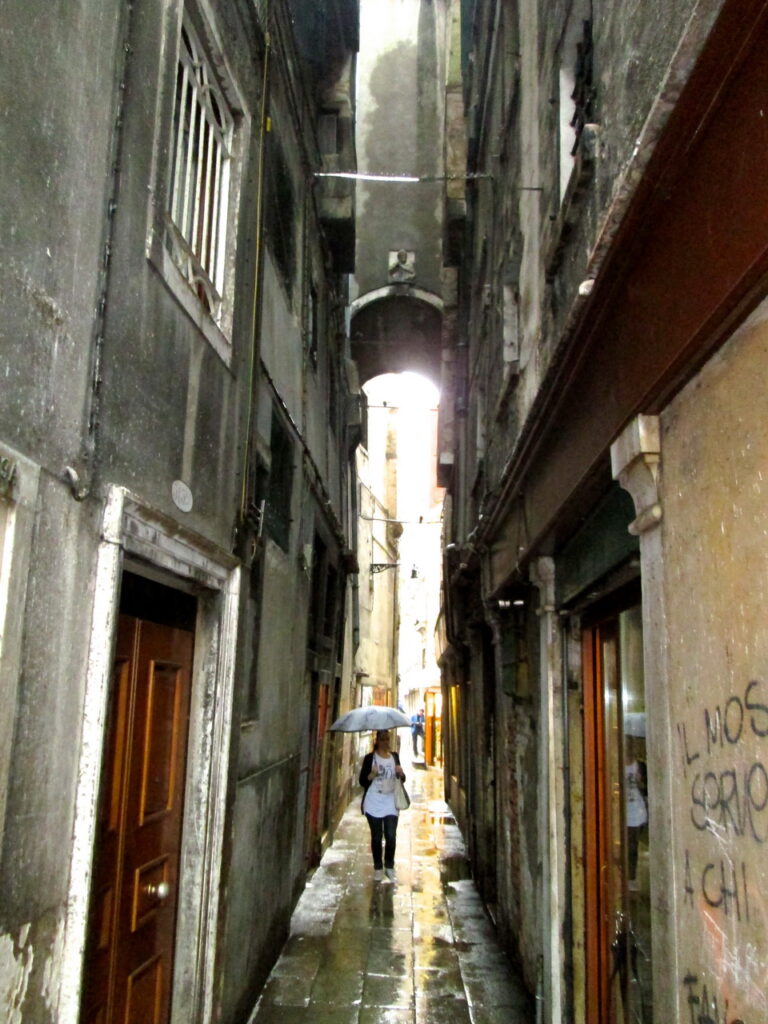 With "Jumpers" by Seth Jani
With "ballad of tribades / song of sodomites" by Hazelle Lerum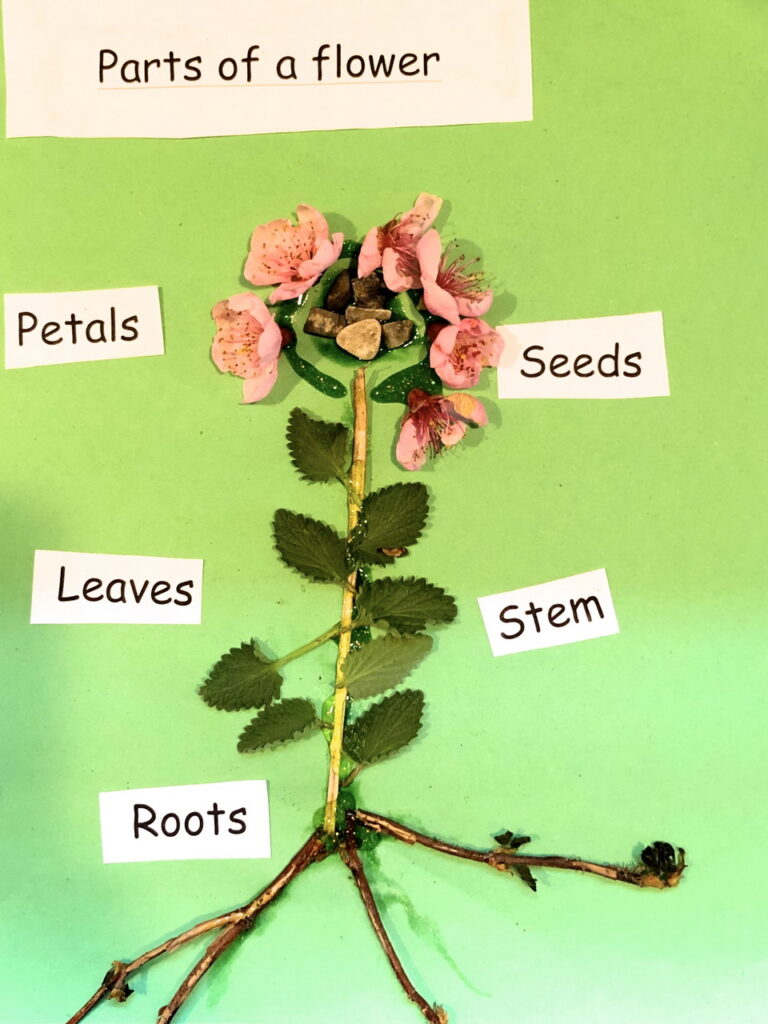 Acknowledgments
Abstract city lights background photo by Natasa Adzic from Bigstock.
Detail of stained glass window background photo by Nancy Bauer from Bigstock.