Who made it?
April 2022 | Issue # 17
With "After Uncle Louie Got Me on Some Nights at the Daily News" by Joe Benevento
With "A Brother Is" by Nancy Huggett
With "Bird Say" by Jeff Schiff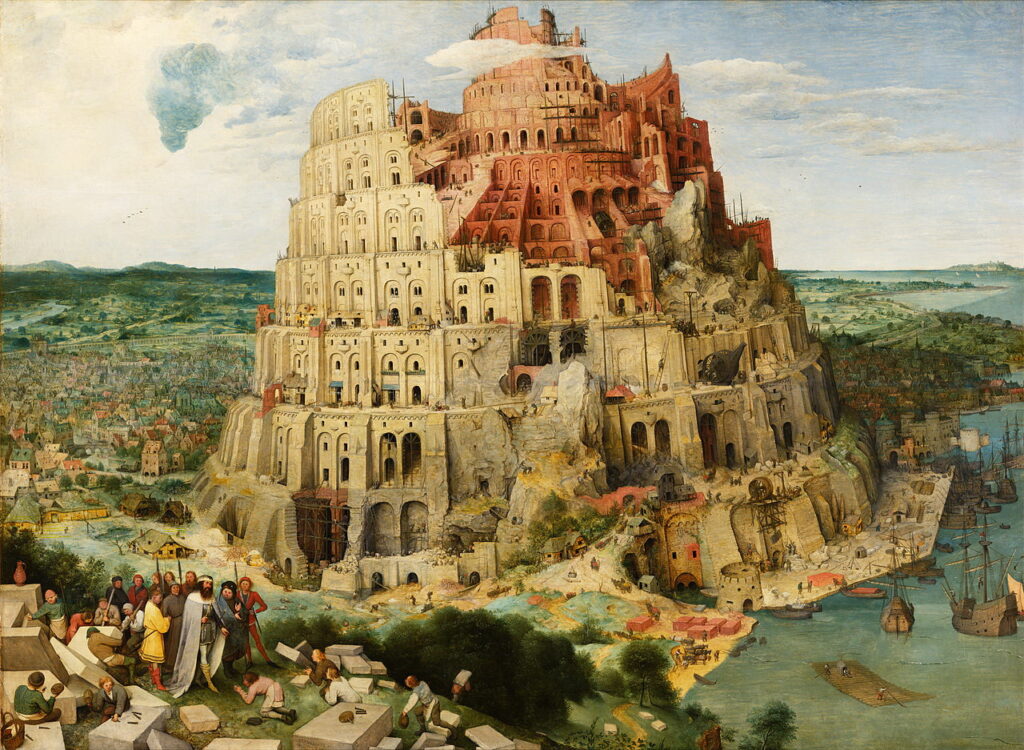 Acknowledgments
Photo of men with rolls of newsprint from the series DOCUMERICA via Wikicommons.
Background photo of vintage punch clock by Brad Calkins via Dreamstime.
"Family record of [blank] / Chapman Bros. Lith. Chicago" via the Library of Congress.
Background image of sister and brother walking down path by Annie Spratt via Unsplash. Photoshopped by Cheryl Wilder.
Background photo of paper cranes by Rishabh Dharmani via Unsplash.