Who made it?
November 2021 | Issue #12
With "It's Possible My Number Once Belonged to Your Deceased Loved One" by Peggy Hammond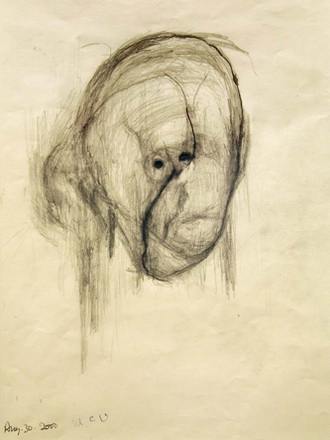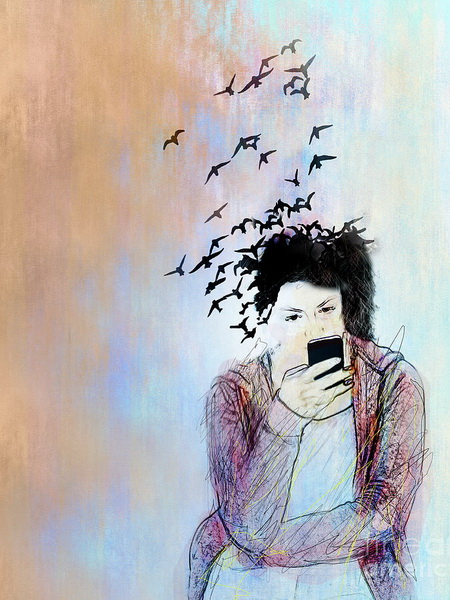 With "Dream Babies" by Madeleine Mysko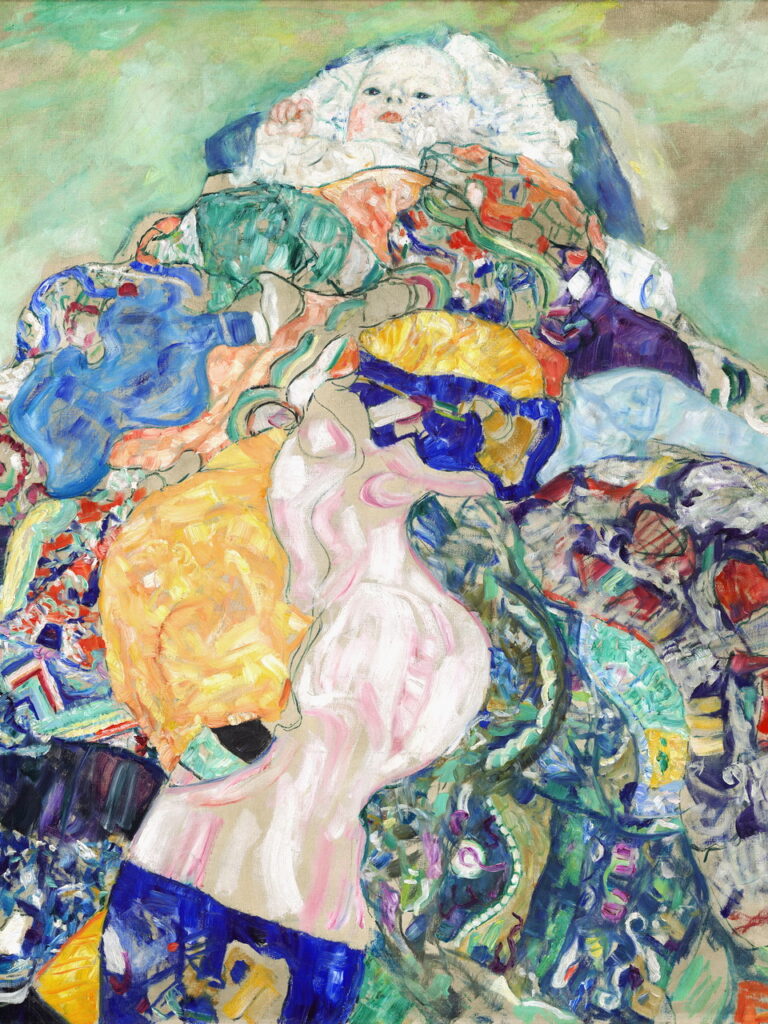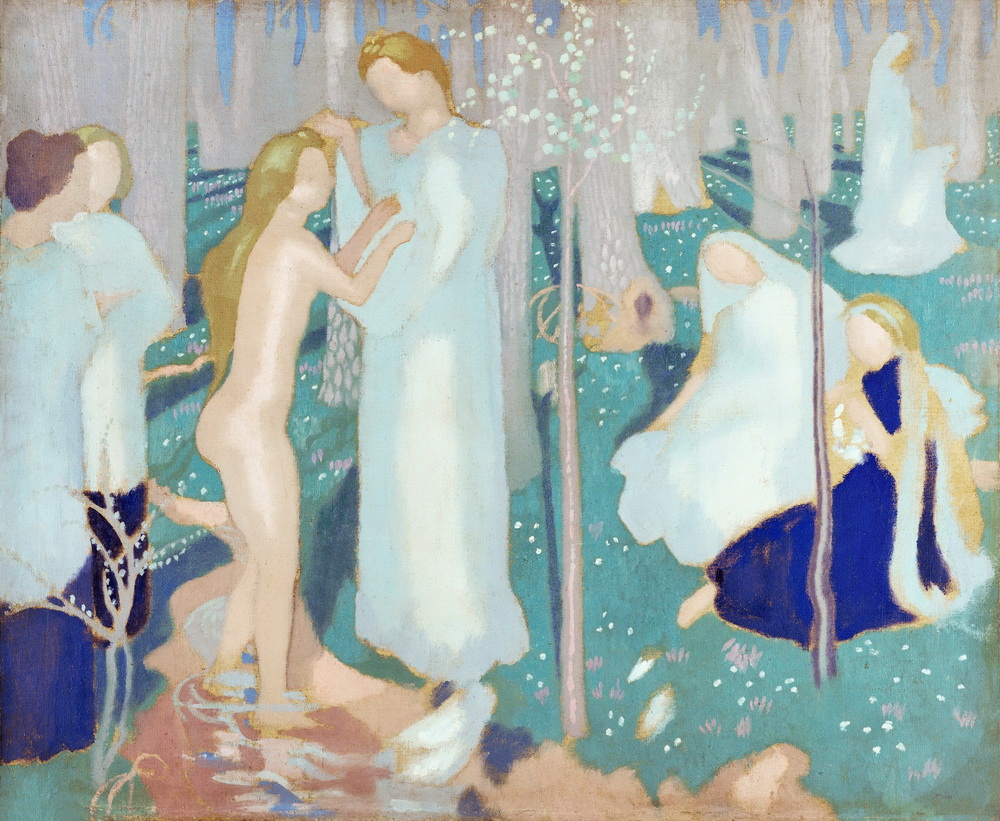 With "Nina Simone" by Kate Senecal
---
Acknowledgments
Global communications, conceptual illustration background image by SERGII IAREMENKO / SCIENCE PHOTO LIBRARY.
Rock formation background image via Pikist.
Vintage photo of child and pitbull via adoptapet.com.