Who made it?
October 2021 | Issue #11
With "City Cancels 4th of July" by Sherre Vernon
With "Philosophy of the Dance" by Brooke Middlebrook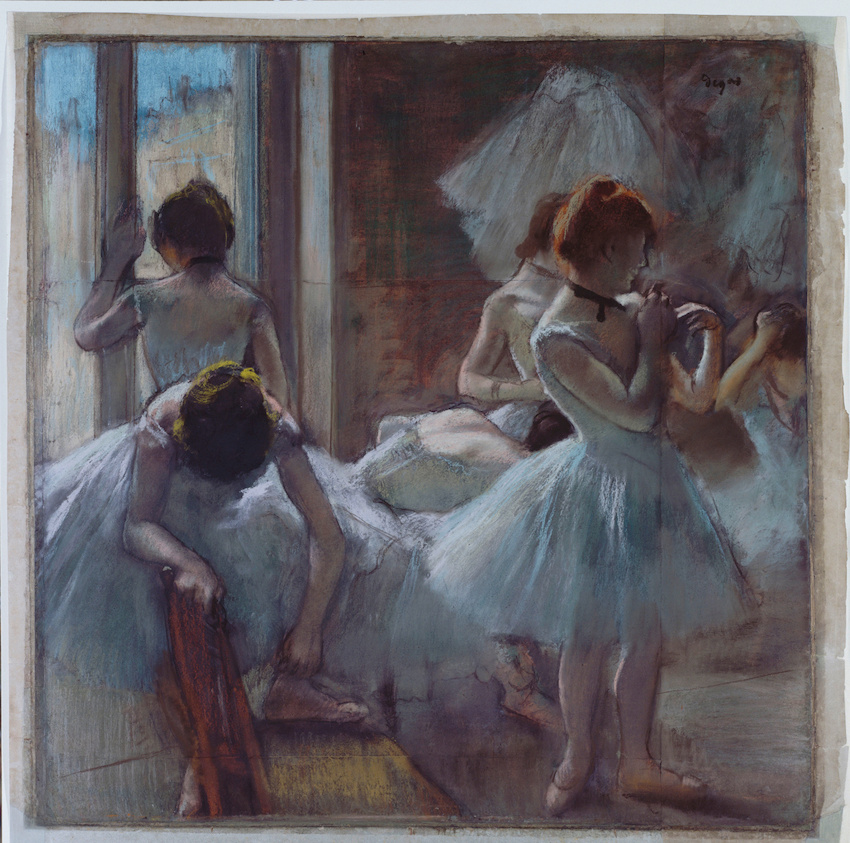 With "Philippines, 1973" by Laine Harrington
Acknowledgments
Photo of fireworks by Twdragon via Wikicommons.
Background of chain link fence by Free-Photos at Pixabay.
Photo of en pointe foot x-ray from the Joukowsky Institute for Archaeology & the Ancient World at Brown University.
Photo of bus and motorcycle by Antonella Vilardo at Unsplash.
Background photo of Balatero port from above by Jules Bss at Unsplash.