Who made it?
September 2021 | Issue # 10
With "Prognosis: Blue" by Heather McClelland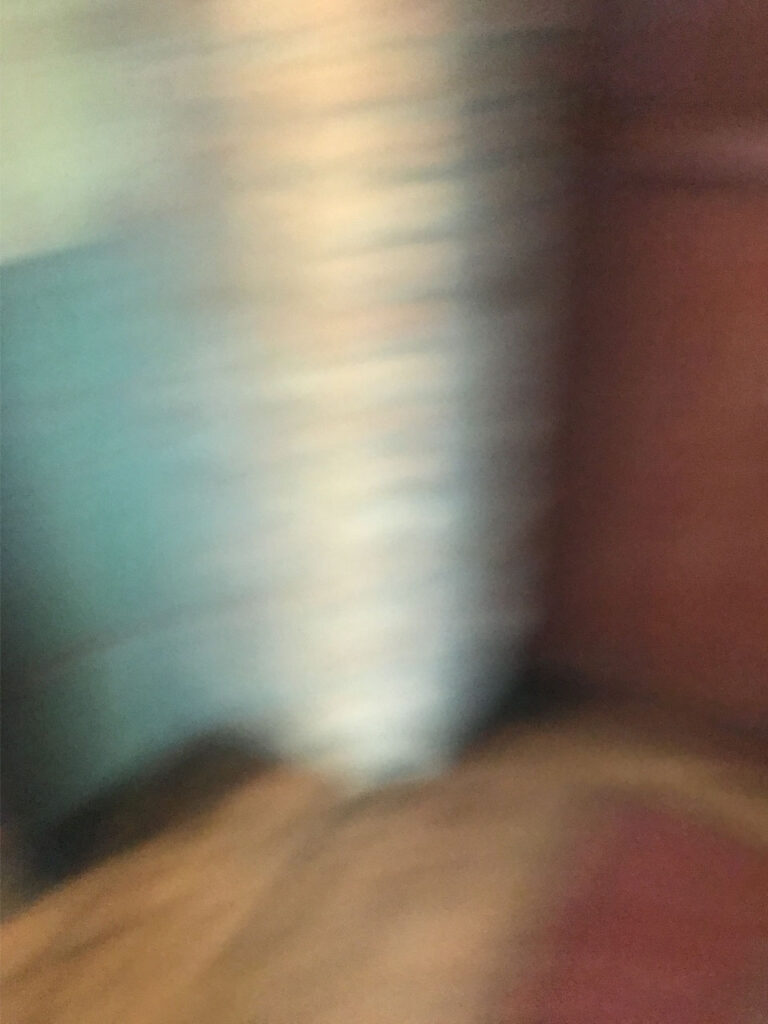 With "Surfacing" by Phebe Jewell
With "canyon market" by Rex Wilder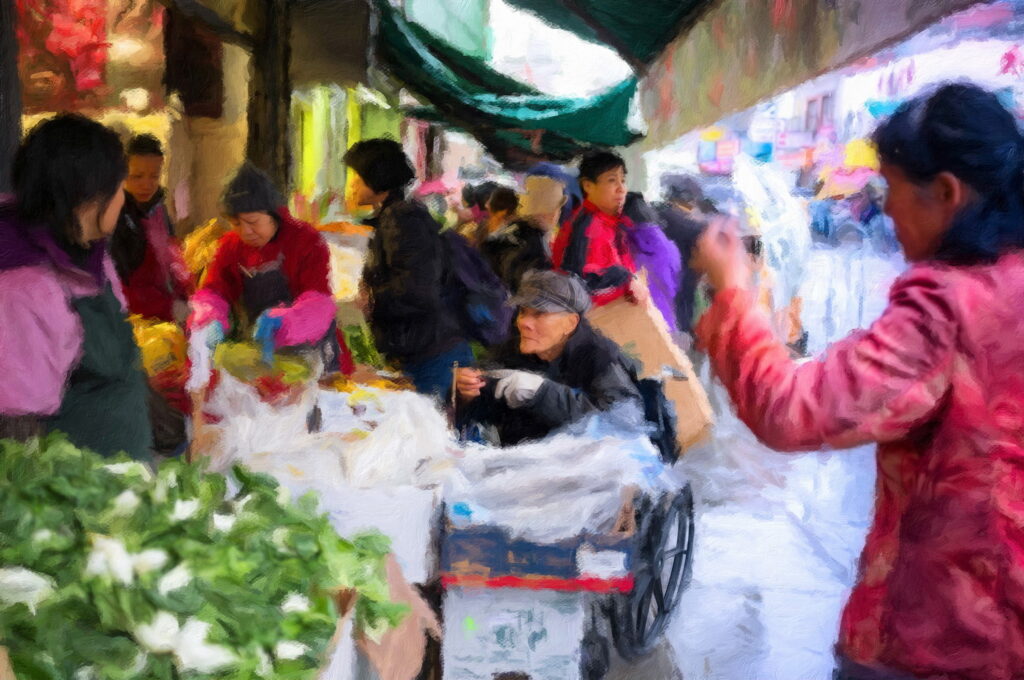 Acknowledgments
Background photo of an iris by StockSnap from Pixabay.
Child with backpack photo by Maël BALLAND from Pexels. (Photoshopped by Cheryl Wilder.)
Background photo of fog by Nina from Pexels.
Background photo of bee on flower by Hiếu Hoàng from Pexels.