Who made it?
September 2020 | Issue #1
With "Forgive the Form" by Christina Rauh Fishburne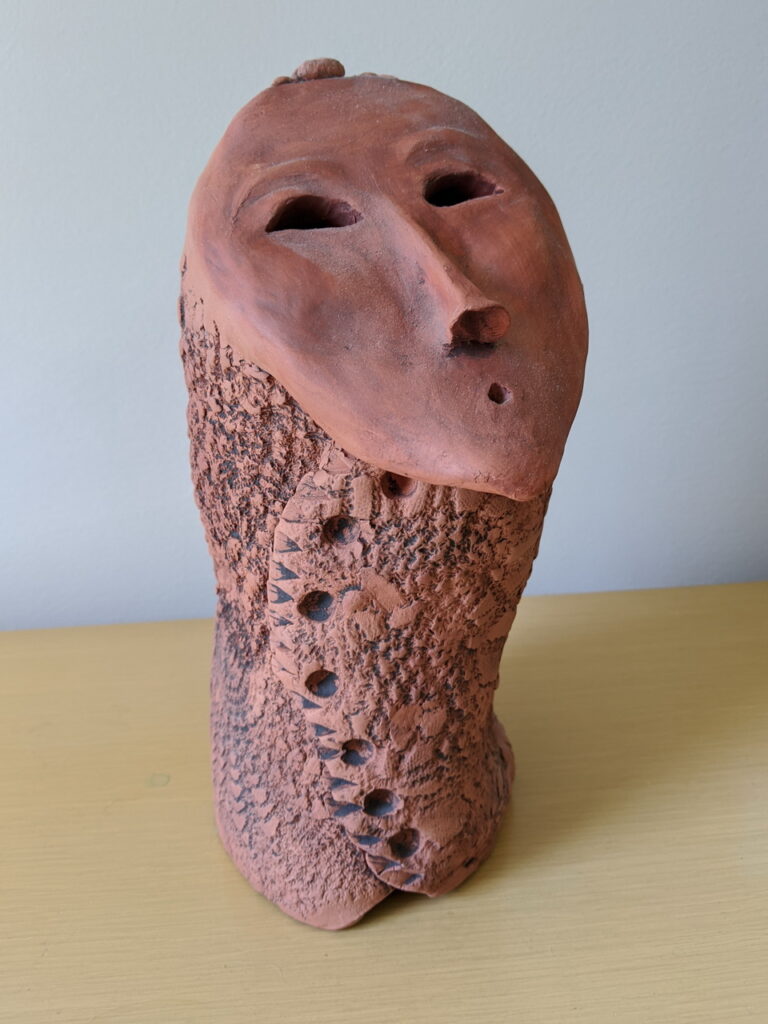 With "Three Women Writing Around My Head" by Jefferson Navicky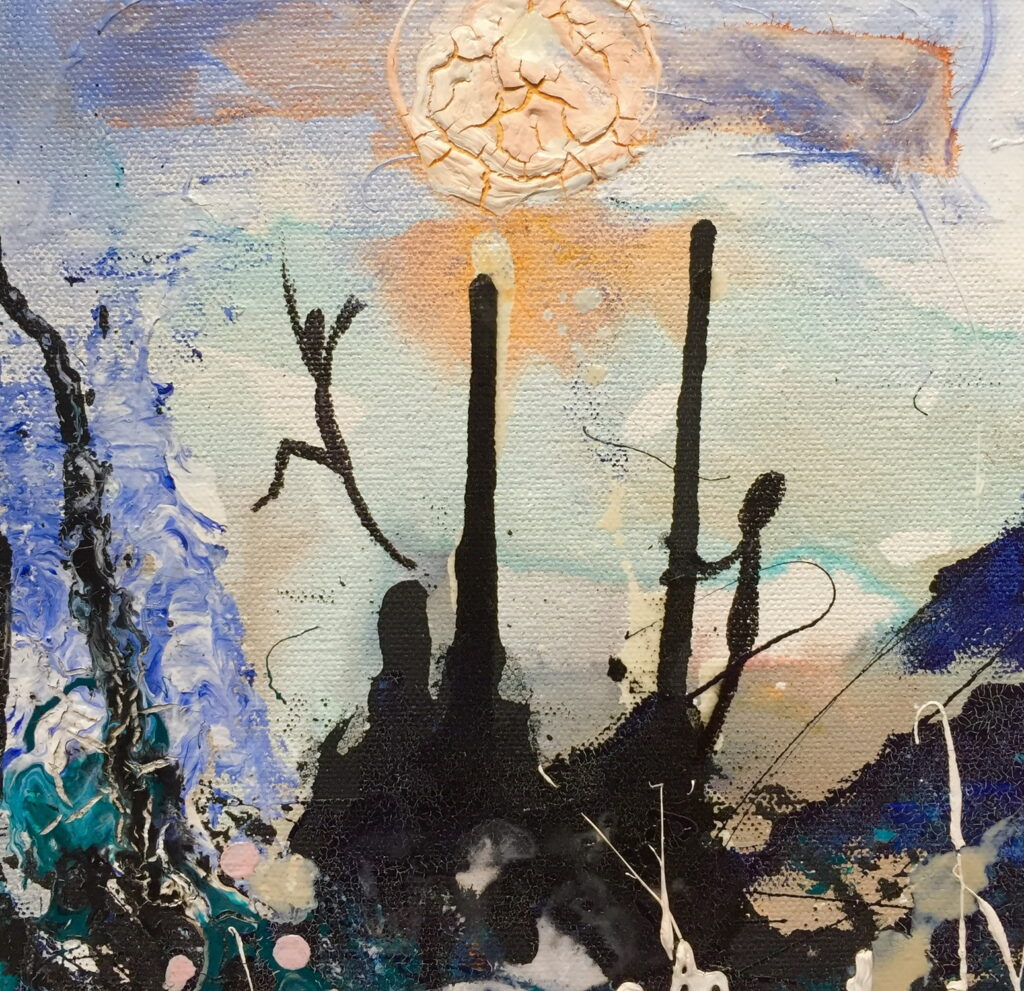 With "We Have Always Been Who We Are" by Sofia T. Romero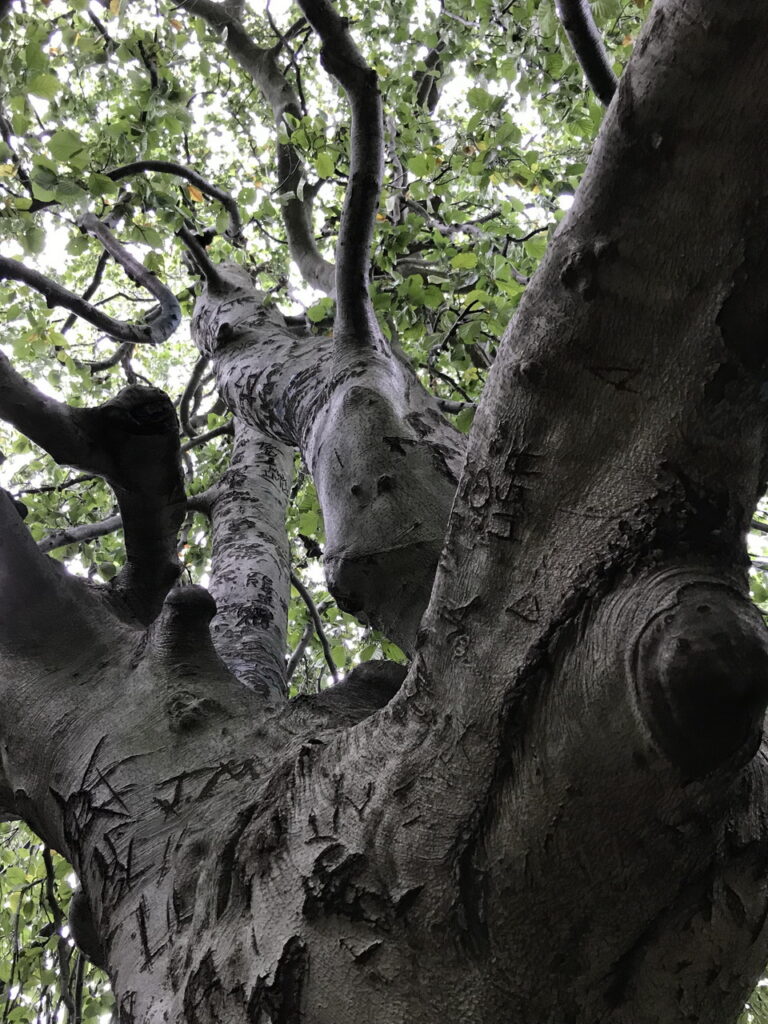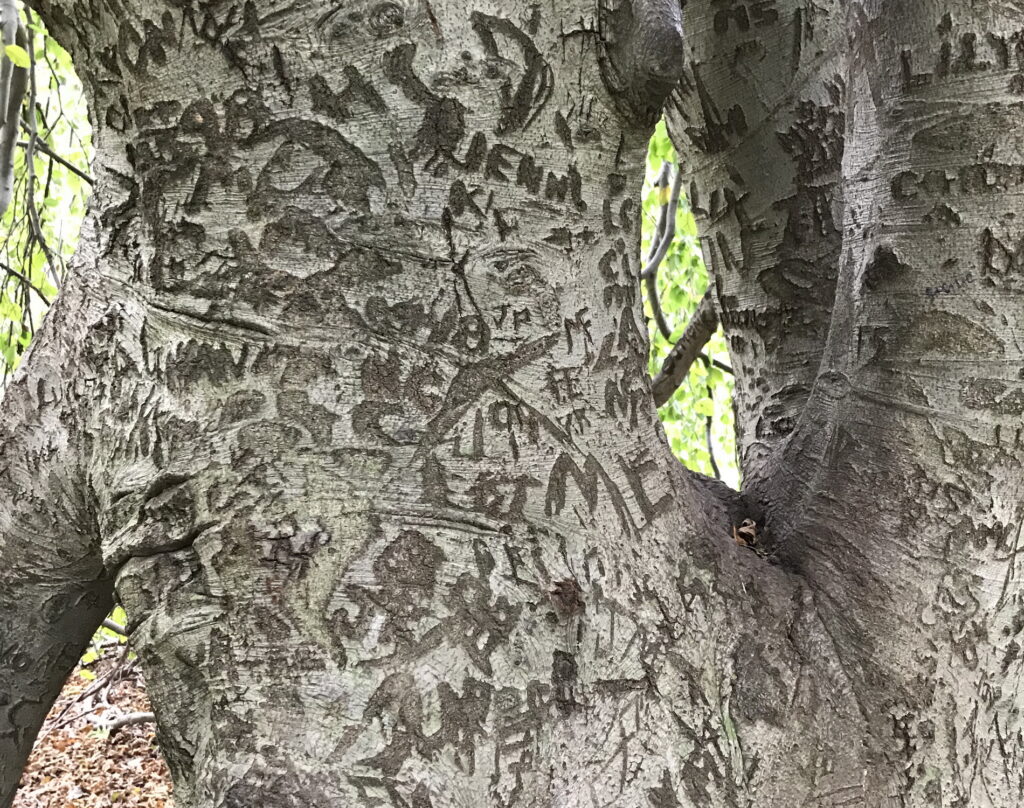 Acknowledgments
Streams of water background photo by BillionPhotos from Bigstock.
For the collage of women writers Kate Barnes, Sarah Orne Jewett, Ruth Moore, and photo of Moore's typewriter, photos courtesy of the Maine Women Writers Collection at University of New England.
Hall of mirrors photo from Amazing Mirror Maze.