Who made it?
September 2022 | Issue #19
With "A Small Death" by Heidi Kasa
With "The Cat in the Window" by Rosemary Jones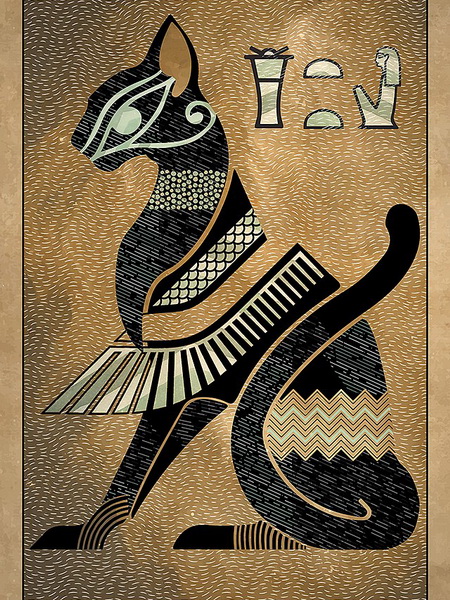 With "Solder" by Ted Mc Carthy
Acknowledgments
Photo of rambutan fruit by GoPlaces via Pixabay.
Illustration of butterfly effect by geralt via Pixabay.
Photo of full moon by Alexis Antonio via unsplash.
Photo of euphonium by Richie74 via catawiki.
Photo of Kintsugi pottery by Riho Kitagawa via unsplash.